The bucket hat was trend into the style scene in the 90s and now it's back! It's been popular for a while and looks set to go strong as a trendy summer hat to wear this year.
Whether to complete an outfit or a simple makeup look, the bucket hat never fails to give the look.
Choosing the best bucket hat can be tricky as you want to find a hat that is on-trend but still comfortable and practical enough for covering your sunny days. Comfortable with versatile edges to protect you from the sun, you can find them in a variety of materials and patterns. Bucket hats always one of the most favorite in summer, but that doesn't mean they aren't an accessory that could use some style inspiration.
Bucket hats are cuter than ever and are seen constantly in celebrity, runway, and street styles.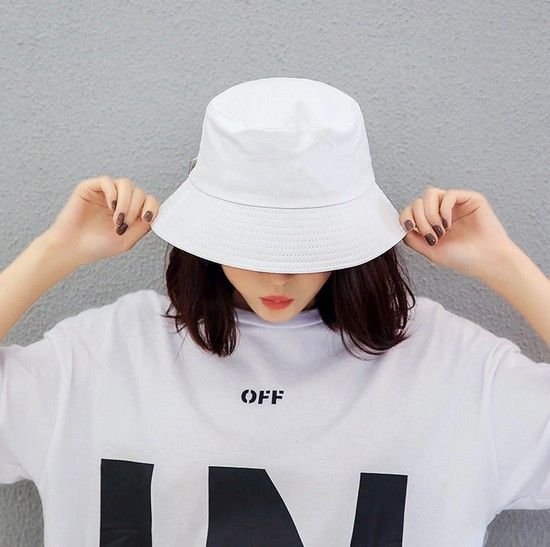 Keep reading for How to Style a Bucket Hat For The Best Summer Outfit and to shop for essentials to create your own look.