There are no easy answers to common questions such as what to wear to get back to work? However, there are some trending pieces that you should consider when shopping for the best women's workwear.
By the time you're reading this, we're probably going to be working from our offices, sitting at our new desk in front of multiple monitors. Chances are we'll also be raving about a recent piece of clothing we bought for our colleagues.
There's nothing worse than staring at a closet full of clothes and feeling like you have nothing to wear. The world has changed over the last few years, one thing that has remained constant is how hard to choose the best casual outfit for work, given the fact that some of us have been working from home for some time.
Did you hear about the latest Tiktok trend of Lanyard Coach, Tory Burch flat shoes, right? Now we bring you some of the best ideas with outfits, accessories, and best shoes that are not only perfect for back to the office but also for welcoming fall season as well. Just looking at these amazing pieces makes me feel more productive.
Now we will sit down at the new desk and work with my co-workers more closely, and we are ready to give our wardrobe the necessary upgrade. If you're ready to invest in some back-to-office essentials and serve up appearances for this fall, keep scrolling.
Fall Outfit Formulas
Complete your daily look with an autumn tone and casual fall outfit.
Lanyard Bag
You know that, to keep everything (ID and cards) in one place.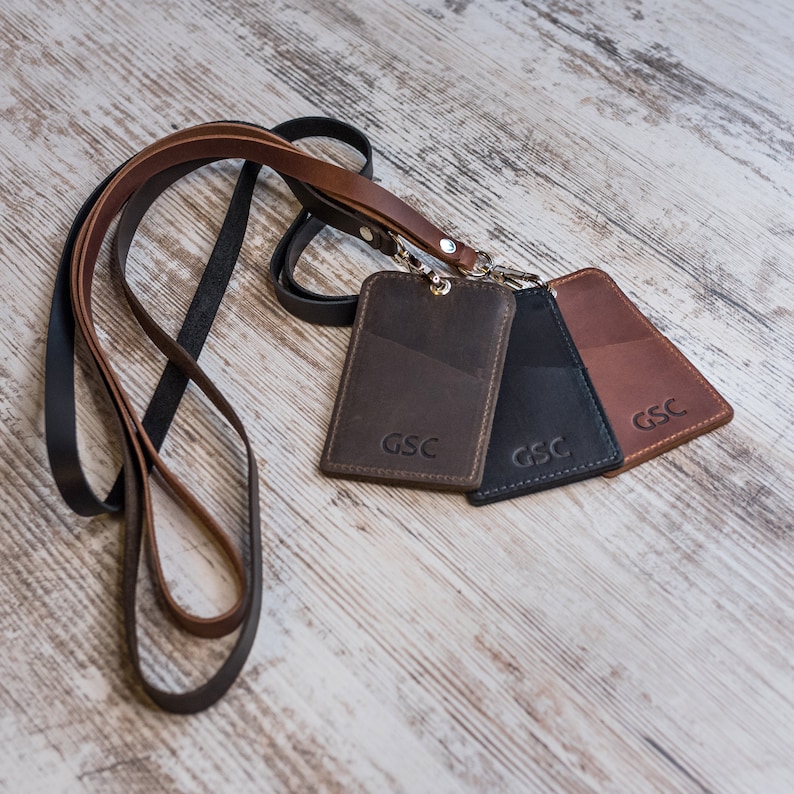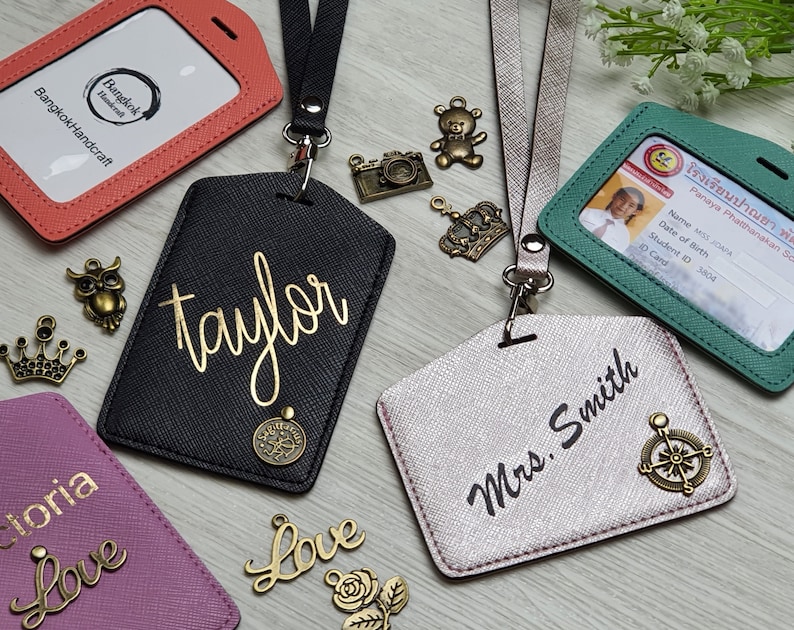 Flat shoes
How to look chic and fabulous but keep it simple, flat shoes can be on your wishlist.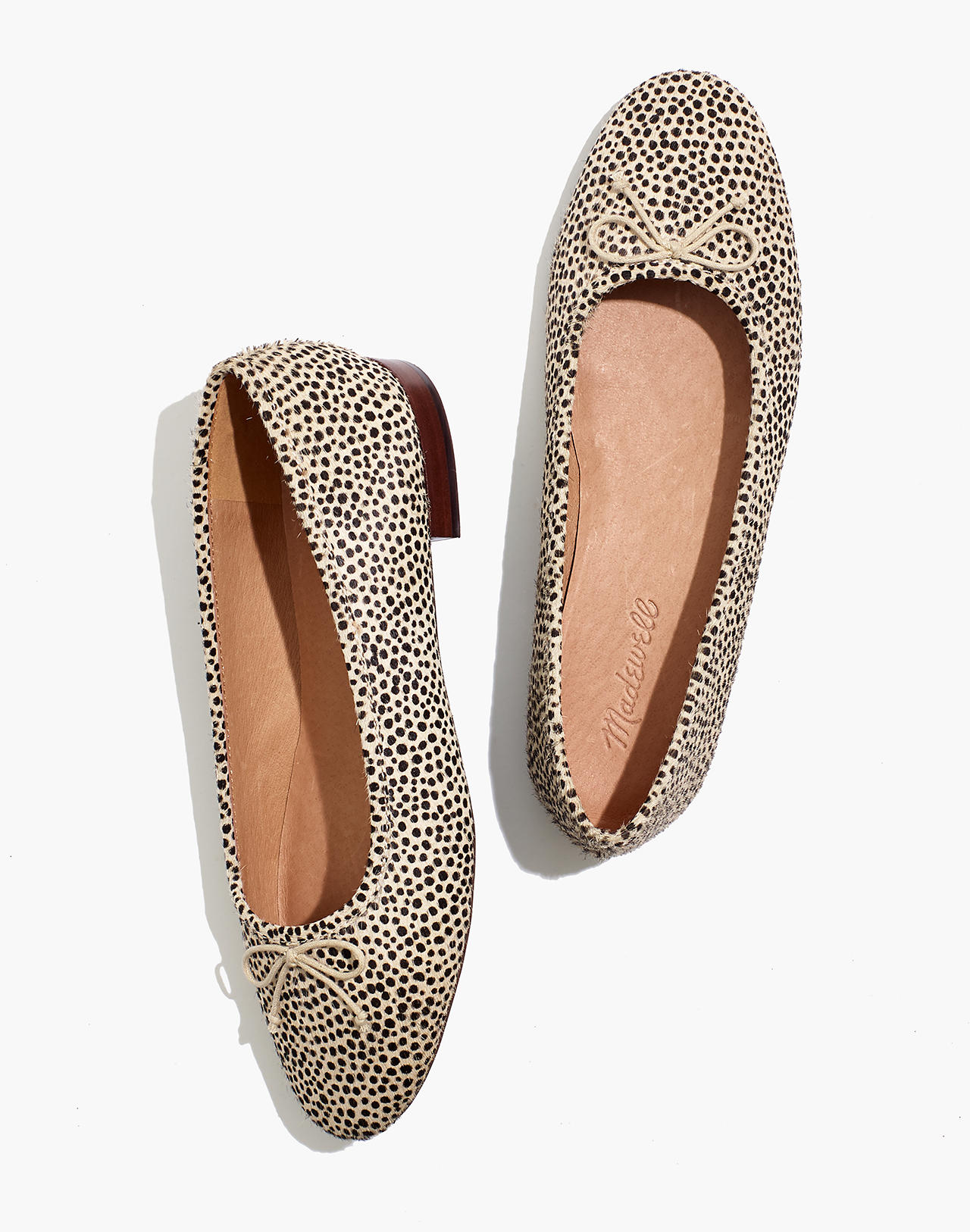 Tote bags
This tote bag style will keep your laptop safe and put cosmetics as well.