Kids and candies are inseparable. Delicious sugar-laden treats like chocolate, a bag of potato chips are some of their favorites, and yet they choose not to take care of their teeth.
As a responsible parent, it becomes your duty to make sure the little ones maintain good oral hygiene and find some of the easiest ways of flossing and brushing teeth fun.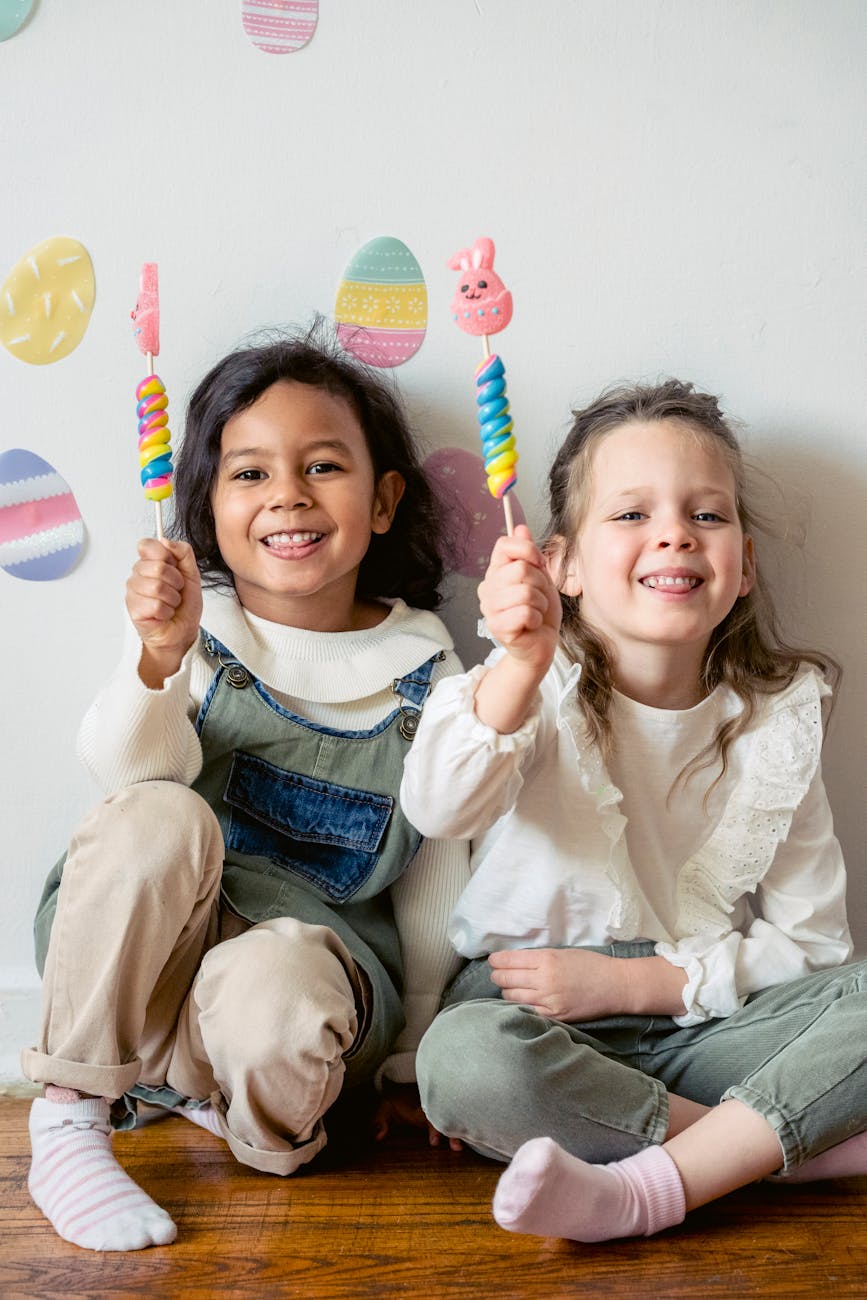 However, talented and experienced dentists in Edmonton recommend everyone to visit their dentists at least twice a year, be it a kid or an adult. Consequently, following this simple tip can save you and your kids from a lot of trouble in the future.
Some essential tips can make oral care a lot of fun, and a few of them are mentioned below. Let's find out:
1.  Regular Visits to a Dentist
As mentioned above, consulting a dentist can save you from a lot of hassle in the future. This statement couldn't be more relevant when caring for a young child's oral health.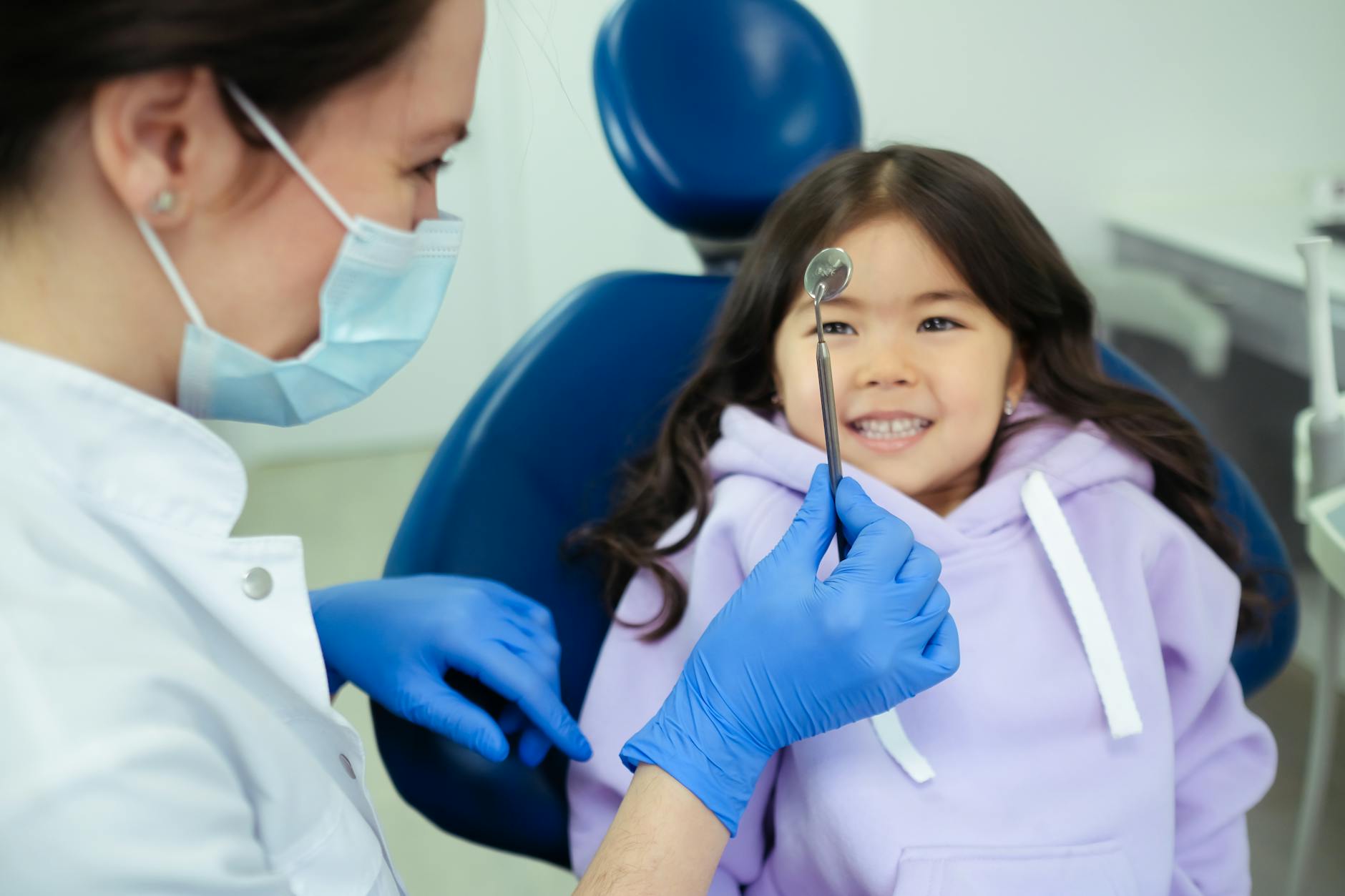 You know it doesn't matter how often you tell your kids to stay away from sugary treats when you are a parent. It is not going to happen. They might not eat chocolates in front of you, but there is always a chance they are eating them behind your back. As a result, they ruin their oral health, and their teeth start to decay. For this reason, Edmonton Dentist recommends anyone to consult a dentist if facing the issue of tooth decay or any other oral health problem. However, these kinds of issues are more prominent in kids. So, if you have a child that just can't stay away from sweets, maybe it's time for you to take them to a dentist.
2.  Brush Together
Families that brush together stay together. Jokes aside, but you should take this method to practical application. So, when it comes to brushing or flossing the teeth, make it a habit of doing it with your kids. This way, you'll be leading by example and at the same time setting a good example. So, if the kids are reluctant to brush their teeth, applying this simple measure in your scrutiny will ensure that they are adequately taking care of their teeth, thus oral health. Additionally, children under the age of 8 usually need guidance when brushing their teeth.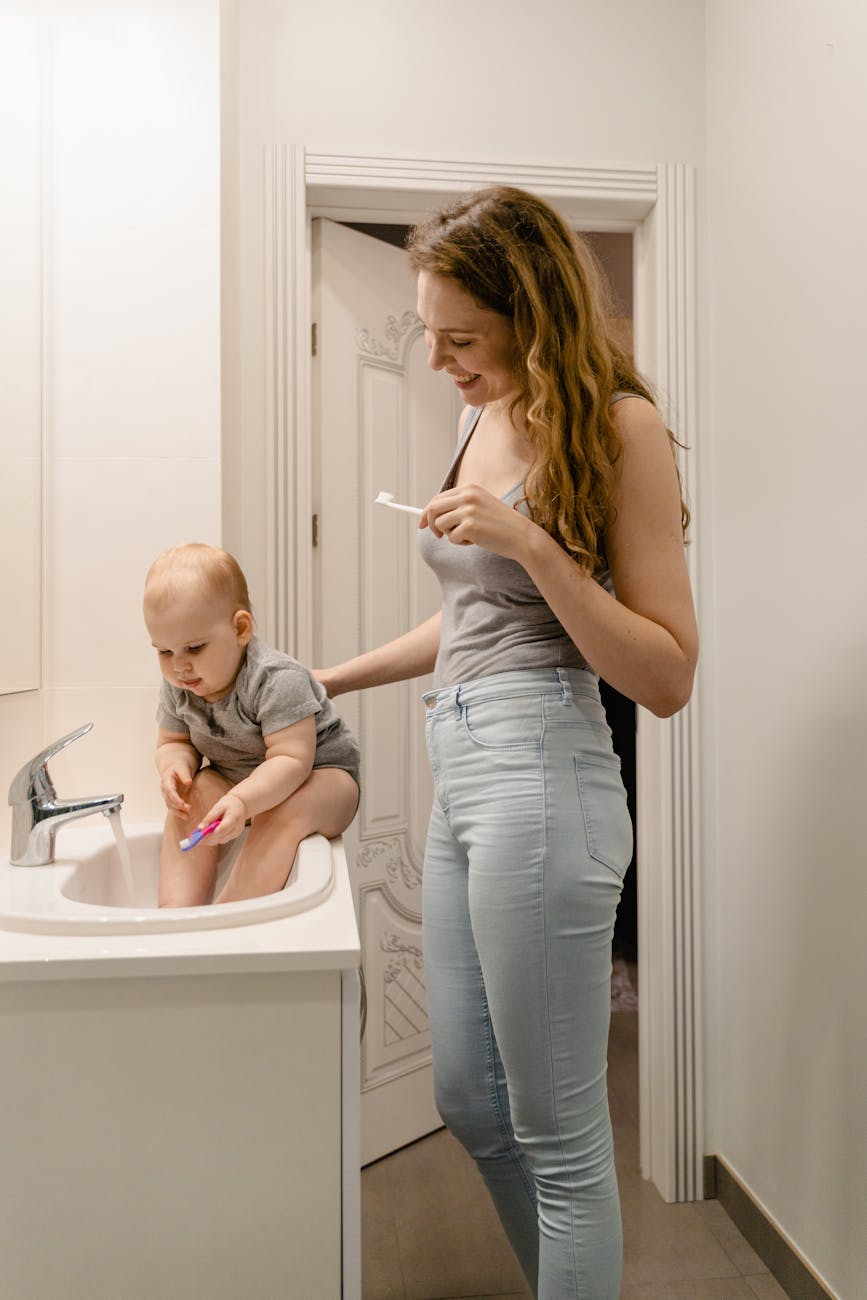 3.  Skip or Limit the Sweets
When we eat something, all sorts of acids are produced in our bodies that can harm our oral health and lead to tooth decay. The more sugary and starchy a food is, the more acids it causes you to produce. However, restricting your children from eating sweets will only make them crave these treats even more. So, instead of doing that, limit the intake of sweets your kids take regularly and make sure they eat them after finishing their meal.
Wrapping Up
More than often, we have seen that kids don't take good care of their oral health. As a result, they have to face many oral health issues in their adolescence. However, a parent can prevent this issue.