We know we're not supposed to wash our hair every day, but it's hard not to when some shampoos smell amazing.
We don't mean to spray your hair with perfume, because while it sounds easy, perfume can actually irritate or dry out your scalp! Instead, we recommend fresh-scented shampoos to leave you feeling refreshed after your shower.
If you don't want to spend a fortune on expensive perfume, there are cheaper alternatives available. Instead of spraying alcohol-containing perfume on your hair, keep your hair fresh with a scented shampoo that has the scent of your choice.
We've put together a list of the 10 Best Fresh-scented Shampoo That Make You Want To Smell It every time. Take a look below!
The Body Shop Shea Butter Shampoo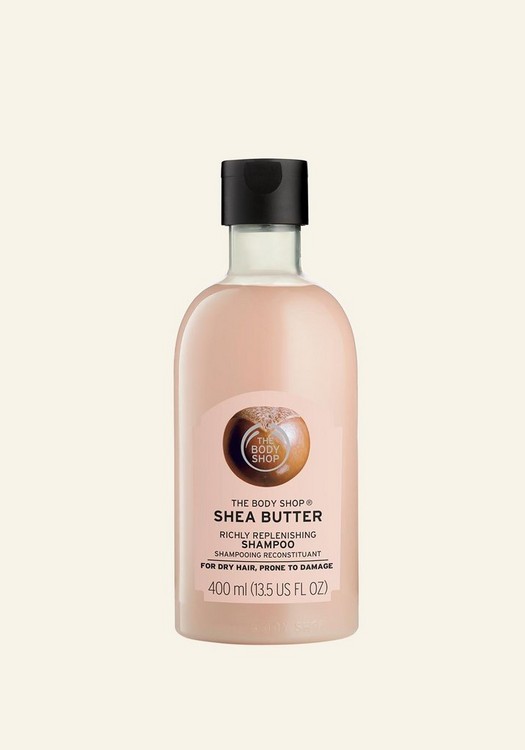 This gentle cleansing formula won't leave your hair feeling stripped of moisture and it's perfect for dry hair that is prone to damage. Treat your hair to this nutty goodness to enjoy locks that look healthier and feel richly replenished.
Aveda Shampure Shampoo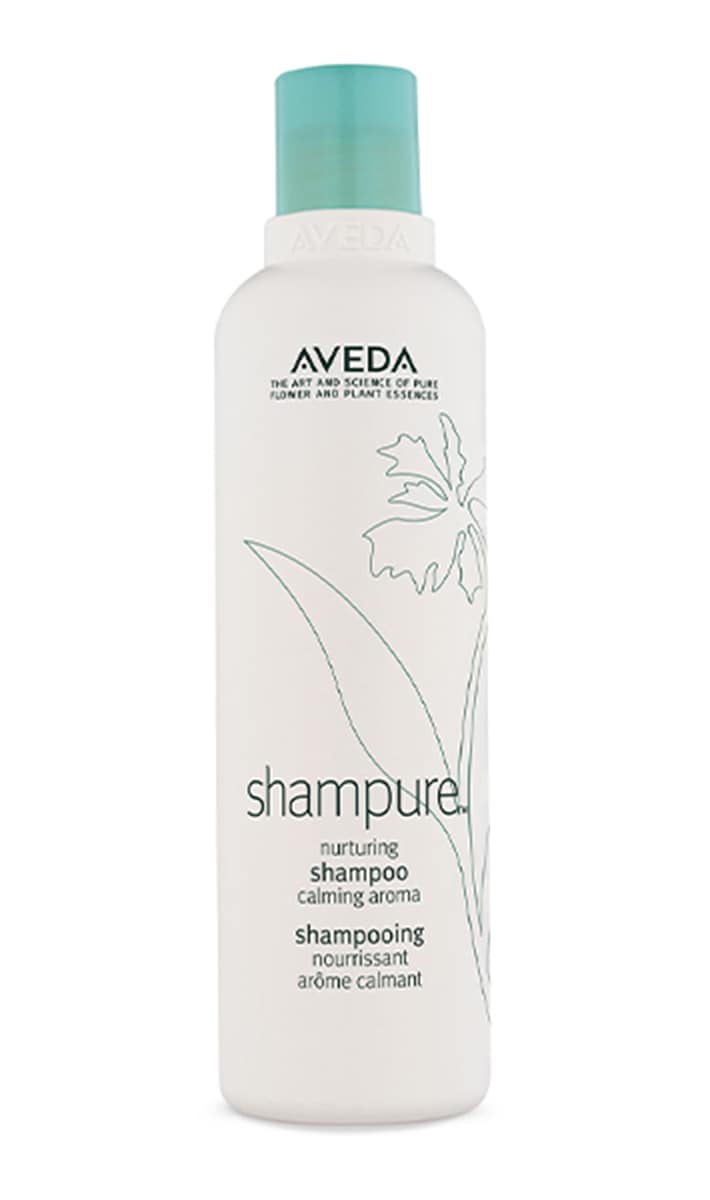 Klorane Shampoo With Peony Sensitive Scalp
A calming and soothing pH balanced Shampoo that provides immediate & 24-hour scalp comfort to dry, irritated and itchy scalp.
Garnier Full & Plush Shampoo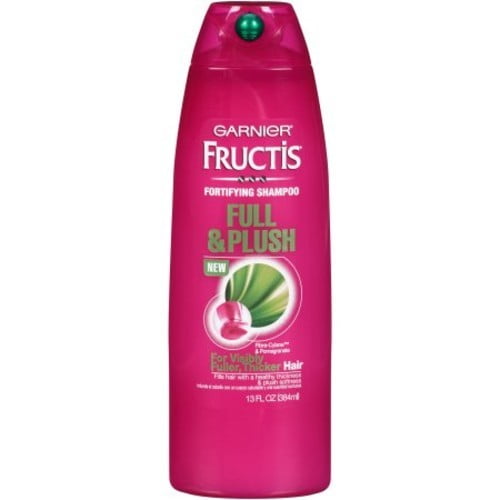 Kiehl's Amino Acid Shampoo
A mild shampoo with Coconut Oil and Amino Acids that cleanses and softens hair.
Rita Hazan True Color Shampoo
Specially designed for color-treated hair, this rich-lathering shampoo gently yet effectively protects hues. Infused with botanical surfactants, it cleans and removes build-up without stripping color.
Aveda Rosemary Mint Purifying Shampoo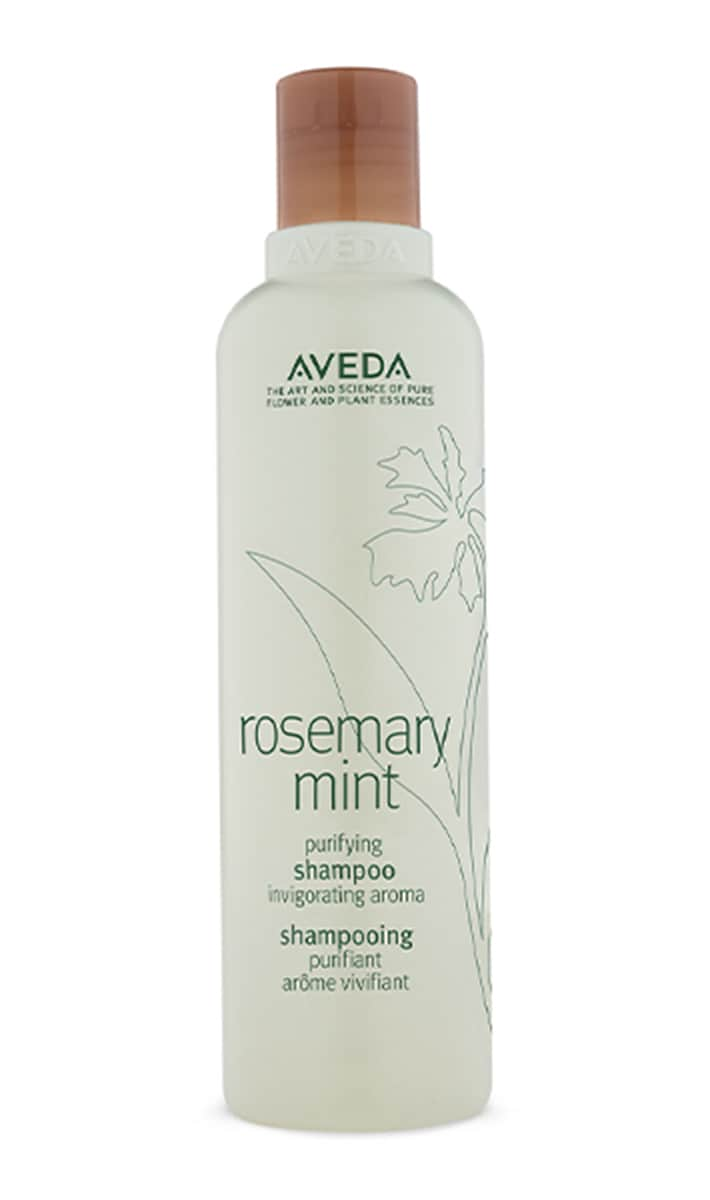 Purifying shampoo gently clarifies hair, leaving it feeling squeaky clean, reset and shiny.
Dove Nourishing Oil Care Shampoo
Love Beauty And Planet Argan Oil & Lavender Shampoo Smooth And Serene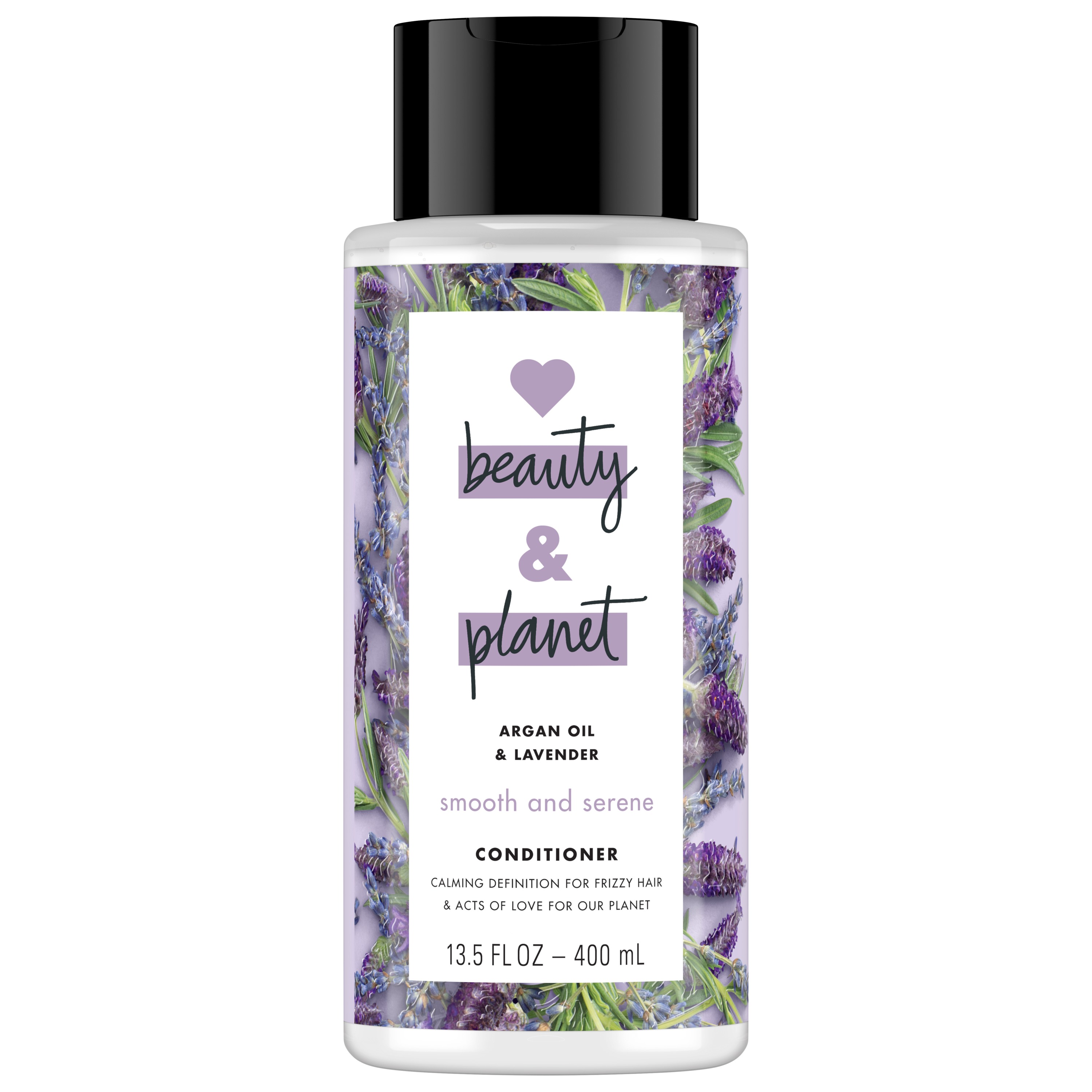 Kracie Ichikami Airy & Silky Care Shampoo