Winter Wedding Guest Outfit Ideas That Will Look Good on Everyone – If you're scratching your head about what to wear to your next holiday season wedding, then we're here with some great news.
Weddings between December and February can be a super fun and festive way to celebrate with family and friends, and we've gathered our favorite winter wedding looks and pieces to try as a guest.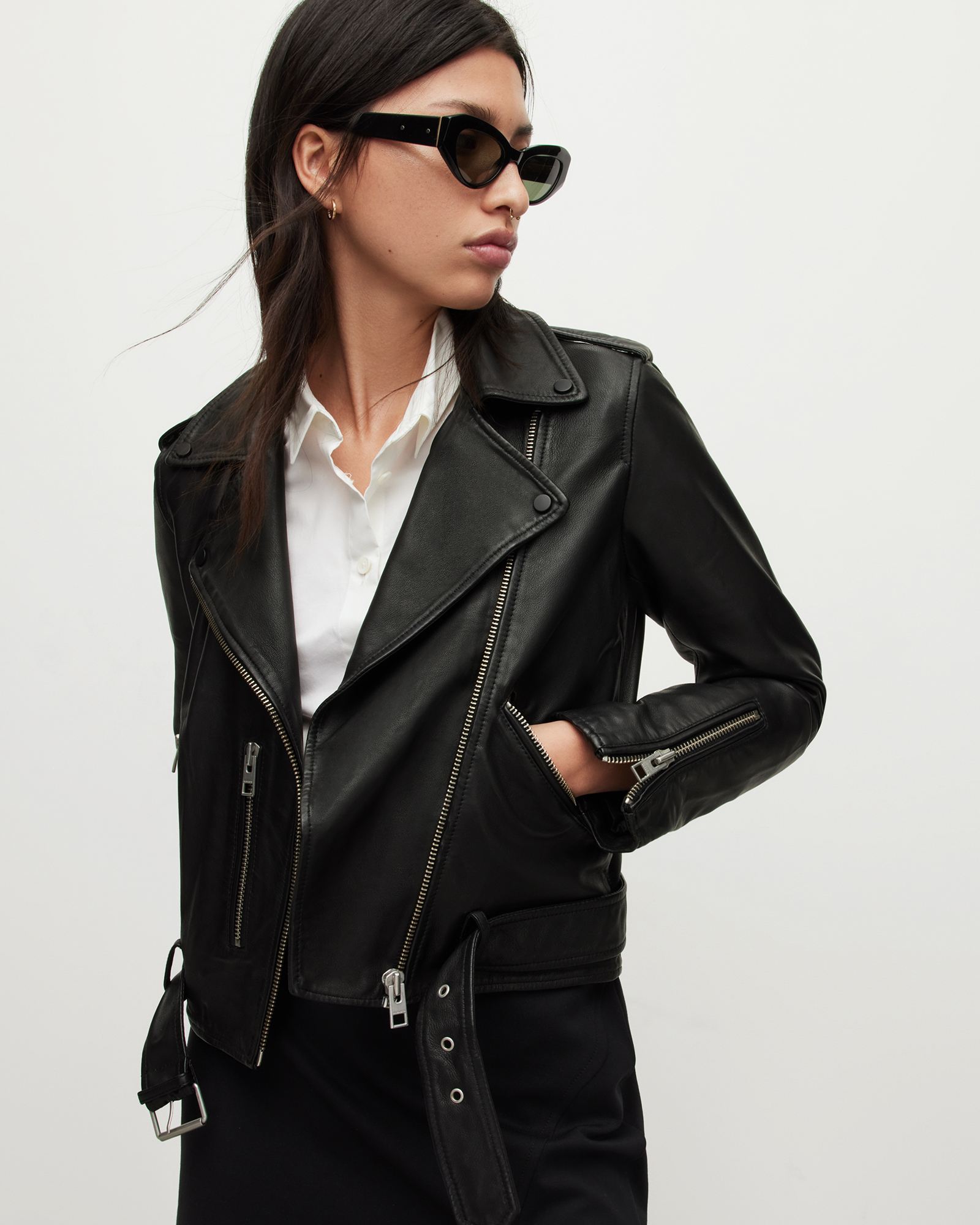 Whether you're in the wedding party or just a friend who's looking to tear up the dance floor, these glamorous, glitzy looks will make you wish winter wedding season will never end.
Amazing style inspiration from our favorite fashion bloggers, if you want to be exact.