Winter makes getting dressed a bit difficult and thoughtful. It's a mind game when balancing style and at least for those who don't want to be the same style as last year's season.
But an easy loophole to look trendy and stay warm is updating your winter accessories. They instantly add to your look without sacrificing warmth or comfy, with the added bonus of making them more fashionable.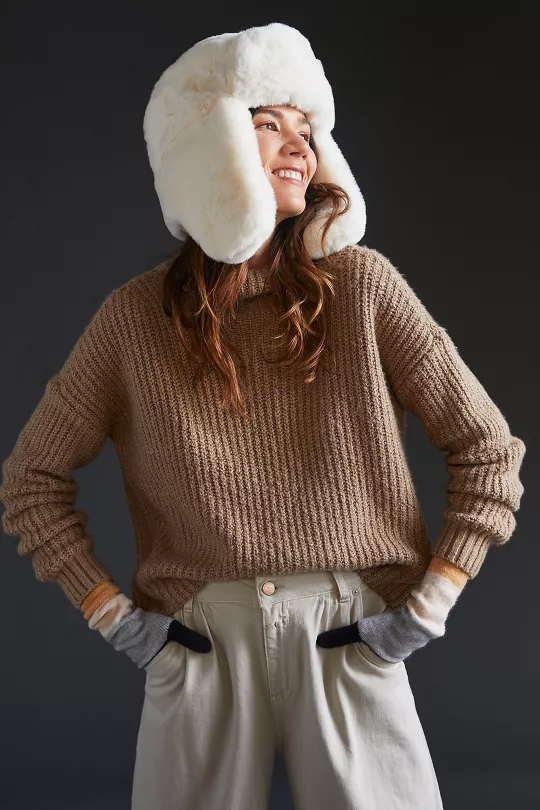 Somehow, winter fantasies have always been around, which makes now the perfect time to purchase faux fur accessories when they feel like a novelty rather than a necessity. Each piece of cold-weather accessories is defined by its own unique theme and design, certain similarities in accessories indicate winter trends. All we can say is that these pieces are sure to keep you comfortable and fashion-oriented at the same time.
Well, if you're counting down the days until the first snowfall and are looking for some new accessories to add to your wardrobe when the time comes, you've come to the right place.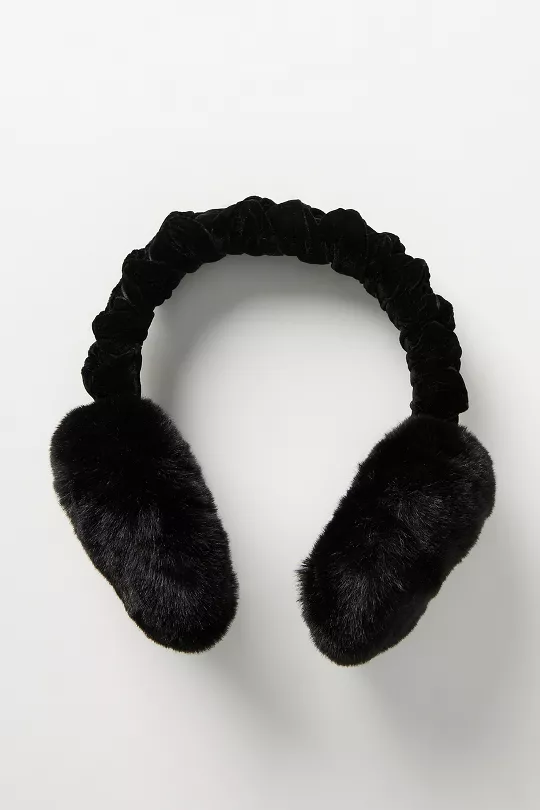 Scroll down for The Biggest Winter Accessories Trend That You're Gonna See Everywhere. And if you're looking for more fashion tips, check out the winter fashion trends, bags, and shoes as you go and purchase them right away!