Women's Perfume Brands That Went Viral On TikTok Because It's Long Lasting And Won't Fade Easily
The scent of perfume can show character and become yourself. Do you want your body smell fresh long lasting? Check out the following list of best-selling Women's Perfume Brands That Went Viral On TikTok Because It's Long Lasting And Won't Fade Easily!
Buying the best women's perfume with  long-lasting fragrance is the desire of any women. With just a few sprays, this beauty piece can increase confidence when carrying out daily activities. Using fragrance can also be a self-identity. Therefore, you need to think about which perfume which perfect for you. Starting with sweet, fresh, elegant, or spicy scents.
The Best and Long Lasting Women's Perfume Brands
To avoid make the wrong choice in choosing which perfume is perfect for us, you must first know which brand of women's perfume is the best and lasts long. You can distinguish perfume based on the event or activity you are going to do. Like when you want to exercise, you can use perfume with a fresher scent, and others. For that, let's look at the best women's perfume brands that have a long lasting scent below!
1. Gucci Bloom Eau De Parfum
This scent that comes from tuberose, jasmine and honeysuckle provides a bold and strong sensation to every wearer. Suitable for those of you who want to show a simple and classic character.
2. Marc Jacobs Fragrance Daisy Eau So Fresh
If you have a feminine character, this woman's perfume is perfect for your daily perfume. The combination of the freshness of the fruit and the delicate aroma of the flowers gives each user its own charm.
3. Yves Saint Laurent Black Opium
For coffee lovers, you need to try Yves Saint Laurent Black Opium perfume! This high-end perfume can be used by women because of its sweet fragrance. The fragrance lasts up to six hours when you are outside.
Black Opium Perfume has the aroma of pear, lime blossom, pink pepper in its top notes. While in the middle notes there is a blend of licorice, bitter almond, jasmine and coffee. The base notes of this perfume are cashmere wood, cedar patchouli and vanilla.
4. Maison Francis Kurkdjian Baccarat Rouge 504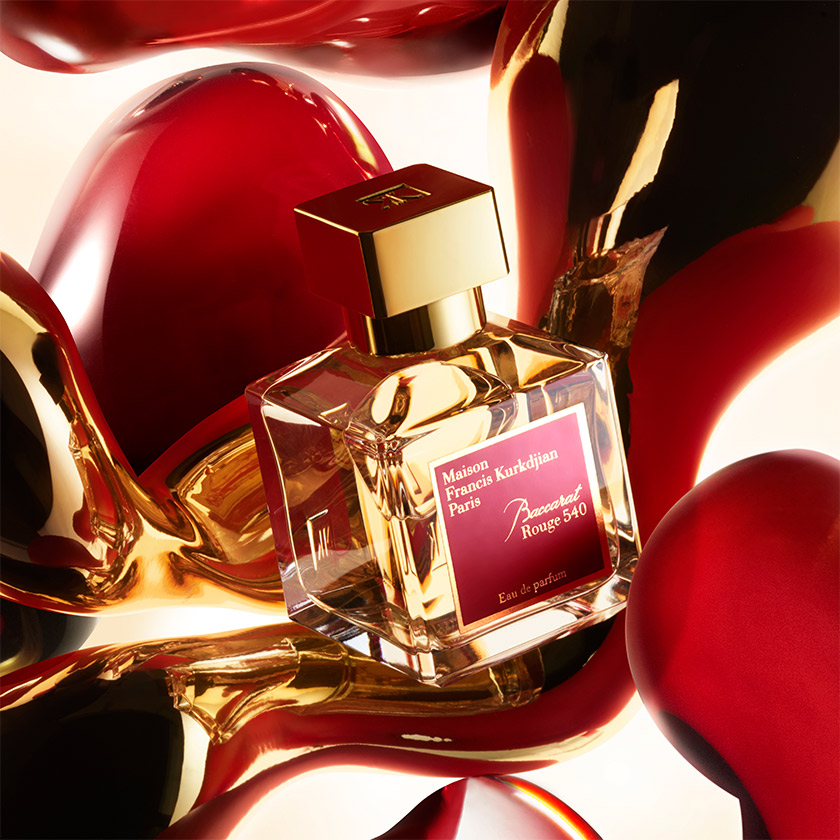 If you want something luxury, MFK Baccarat Rouge 504 is the perfect answer! This fragrance is suitable for you to wear when attending a party or formal meeting. The fragrance of this MFK Baccarat Rouge perfume consists of saffron and jasmine flowers for the top notes, in the middle notes there is a blend of amber wood and ambergris notes, then the final notes are Fir resin and Cedar.
5. CHANEL Gabrielle Eau de Parfum
This scent is like date night in a bottle. It's bold and romantic, and while you can easily squirt it every day, we think it's best reserved for those times when you want to elevate your whole vibe.
6. Jo Malone London Peony & Blush Suede Cologne
Back to Jo Malone's perfume. Offers a long-lasting fragrance with a combination of peony, red apple, jasmine, rose, and gillyflower. If you need a touch that can boost your confidence, this perfume is the right choice for you.
7. Byredo Gypsy Water Eau de Parfum
This scent invites you into the forest, where you can sit among the trees and feel at one with nature. Top notes like juniper, lemon and bergamot work to revitalize your attitude like a forgotten summer breeze, while base notes of sandalwood, amber, and vanilla ensure a high sillage scent made to last through the warmer months.
8. Le Labo Santal 33 Eau de Parfum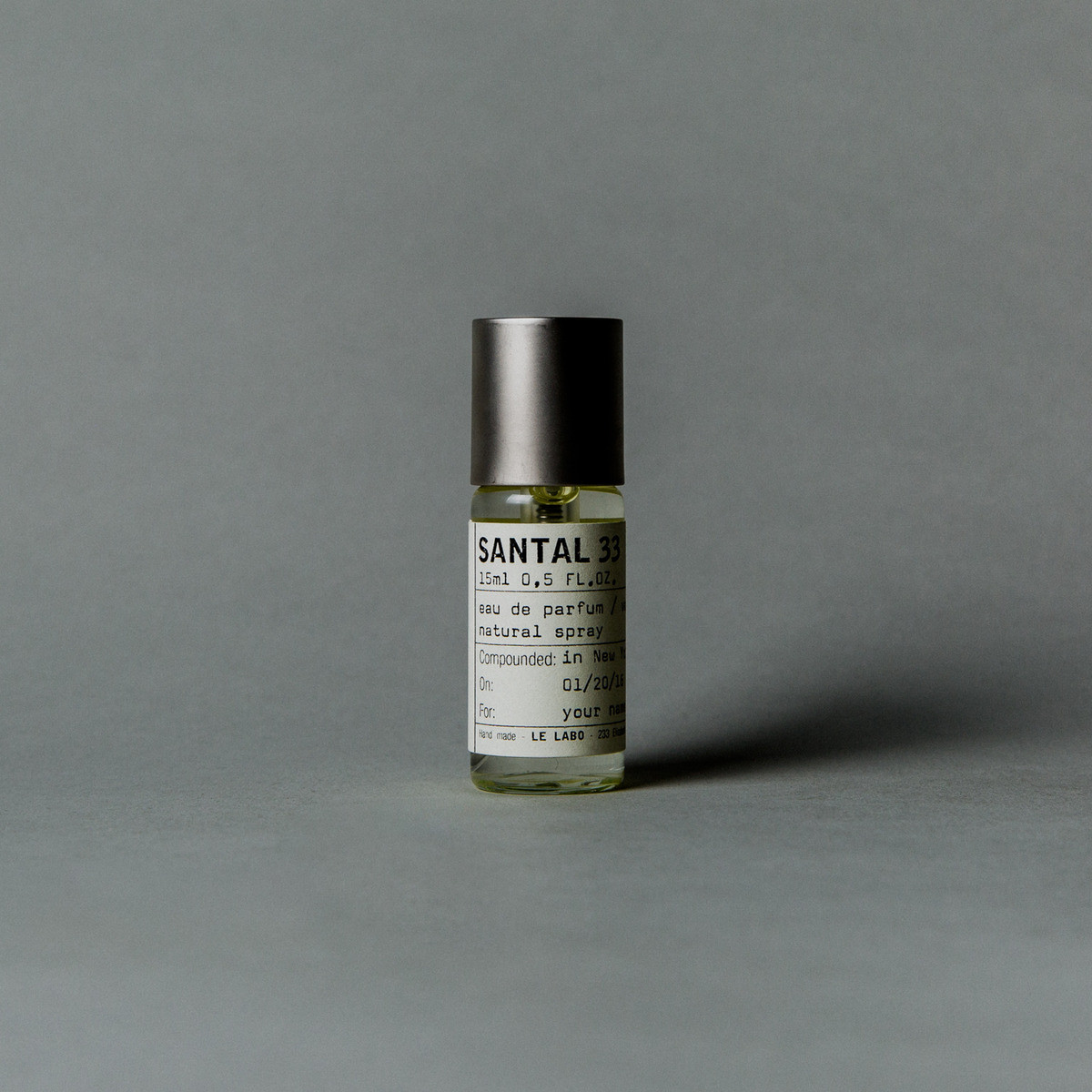 An unisex fragrance created with the perfect blend of ingredients. The combination of cardamom, iris, violet, cedarwood, and musky notes come together to form a unique aroma that smells great on just about anyone.
9. Christian Dior Miss Dior Eau de Parfum
Crafted to feel like your personal bouquet, Miss Dior from Christian Dior is a captivating blend of Nature's gifts. From the delicate scent of peonies to the scent of freshly picked roses, this gentle yet long-lasting fragrance will carry you to Tuilieris Gardens throughout your day.