Nothing is more important than looking absolutely radiant on the day of your wedding. It is a thing that most girls dream about their whole lives, and it definitely needs to be perfect.
Apart from all the hassle of the cake, flowers, and venue, the most important thing for a bride is her dress. A survey conducted in Atlanta showed that more than 30% of women focus on the dress. There are so many styles to choose from that it can be quite overwhelming to even shop for a wedding dress. Instead of freaking out and trying to go overboard, it is important to understand what kind of styles are available for you. We have talked to some bridal experts to help us cover the styles of dresses in this list.
Ball Gown dresses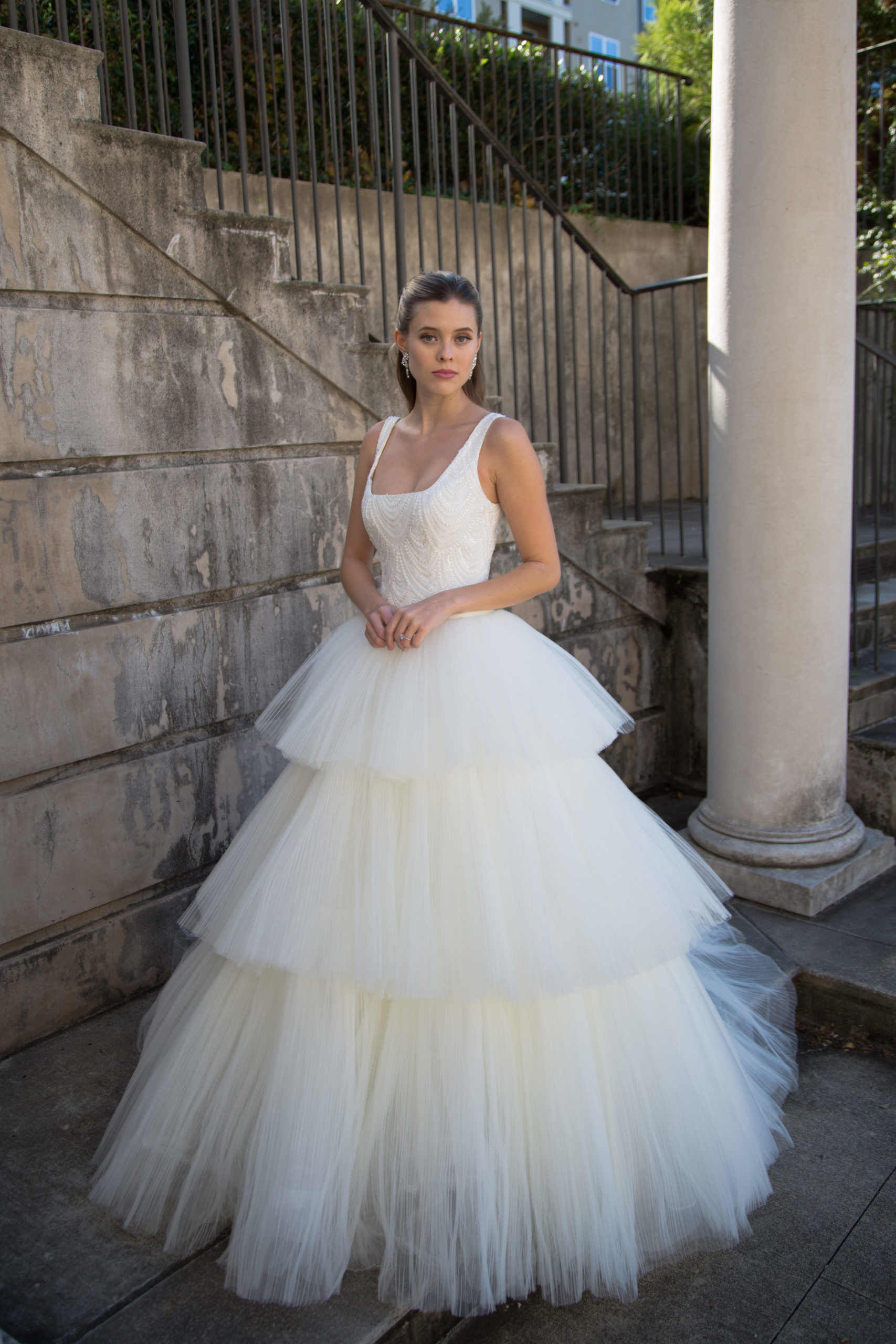 If you want to look like a princess on your special day, we recommend going for a ballgown wedding dress. These styles of dresses feature a fitted bodice that is coupled with a wide and long skirt. It might even make you look like you are floating on a soft cloud of fabric. The aura that this style gives is breathtaking and would make anyone cry looking at it. The underskirt might be stiff, but it is the thing that gives the illusion of a full gown and accentuates your waist.
A-line wedding dress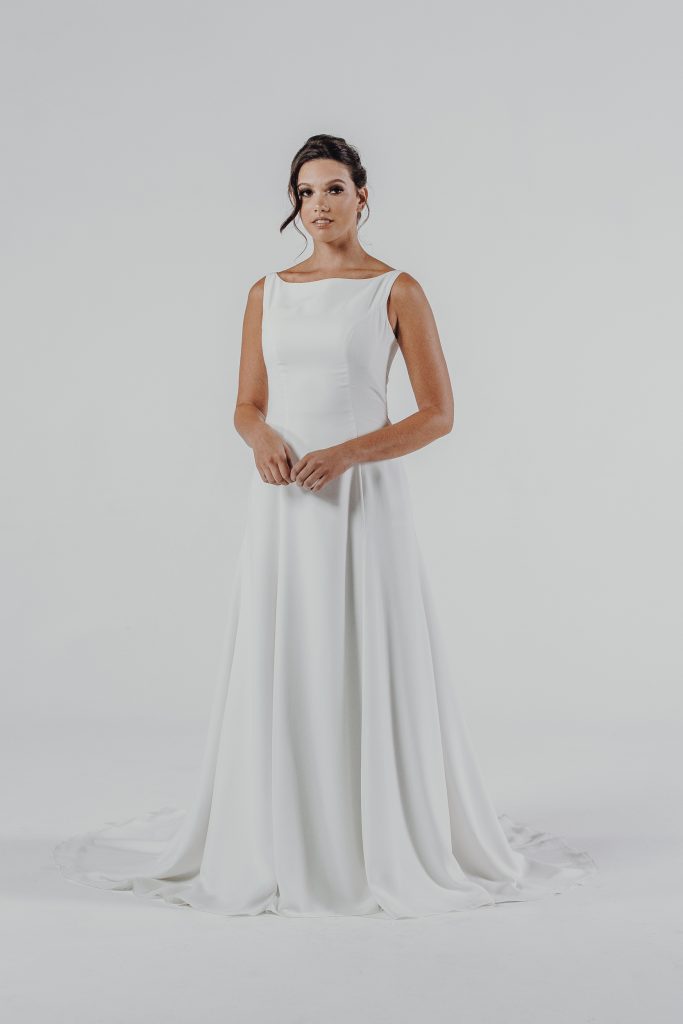 If you want something that is fitted around your waist, an A-line wedding dress is the way to go. This is one of the most flattering silhouettes available out there. If you can't find something that fits your taste exactly, you can try custom bridal shops in Atlanta for the perfect dress that will be tailored just for you. You might want more of a minimal design, or you might just want to go all out with twists and surprises, in any case, this style can do just about everything.
Mermaid dress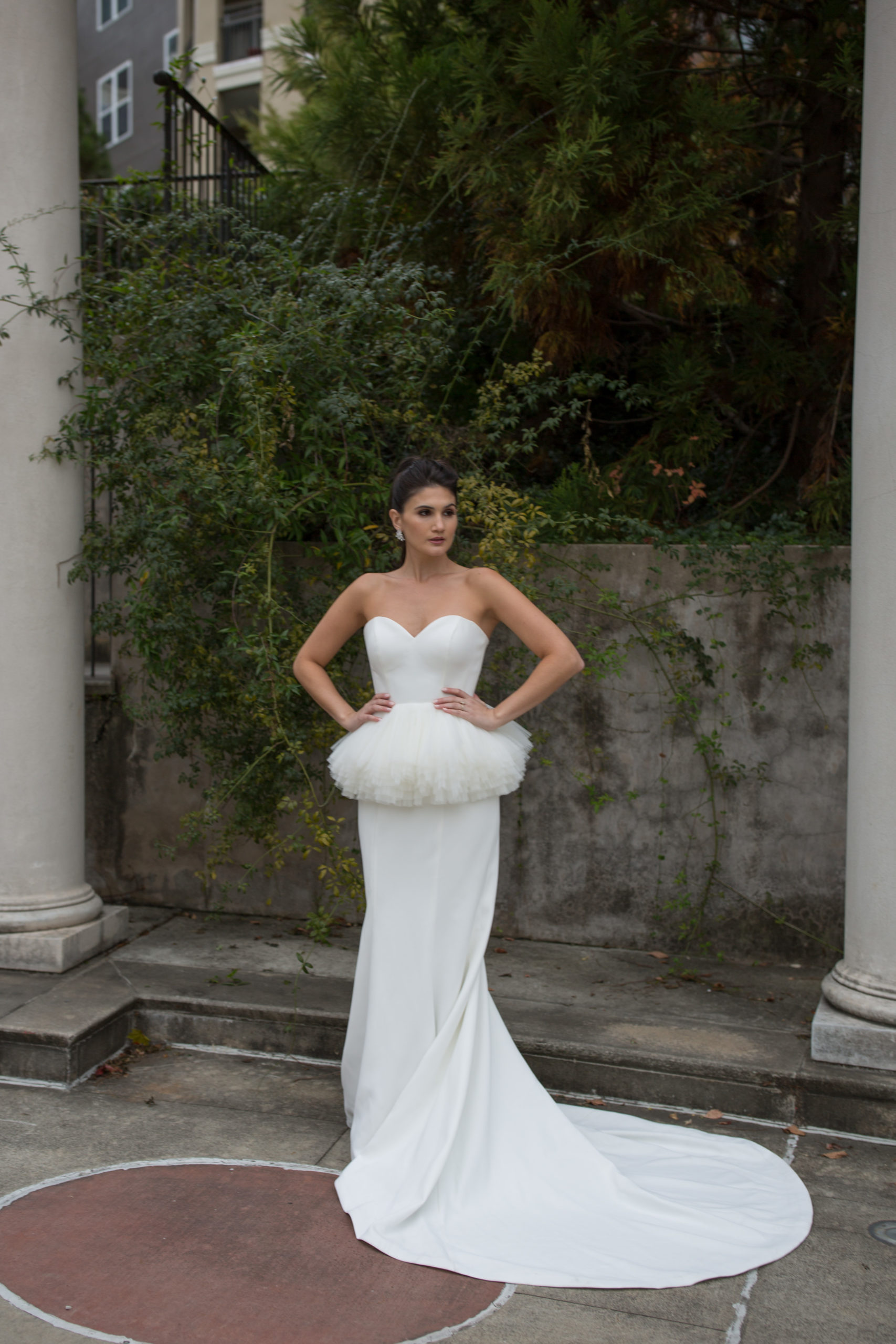 If you want to show off your curves and find some style that suits an hourglass figure, you might want to check out mermaid wedding dresses. These are fitted at the waist and the bust, all the way down to the hips. This then flares out near the lower part of the thighs or near the knees, helping create an hourglass effect with the dress. The flared skirt will also make your legs look longer and will accentuate your hips in quite a flattering manner.
Two-piece
If you are a modern woman who needs some twist in her wedding dress, look no further than a two-piece dress. You can actually build your own look by choosing the bottom and the top part for your wedding dress. This will make you look quite beautiful and will help you place your personal style on it too. You can even get a net cape that will cover the top part of your dress to add a modern edge to your look.
It is important to know all styles of wedding dresses before you go out to shop and get overwhelmed. Read more about the styles that you find appealing for your body type.