One of the hair accessory trends is back and we're totally ready for that, YES! Trend claw clips!
The classic way to wear them is to twist your hair up and clip on it, but you can also use a smaller size to do a half-up or to pull your bangs back or a shorter cut. This shift to hairstyling demands reliance on more useful hair accessories. Many aesthetic hairstyles touch with claw clips is trending on TikTok and Instagram now and this style lets you really flaunt the cute clip and feel like you're wearing something sweet in your hair.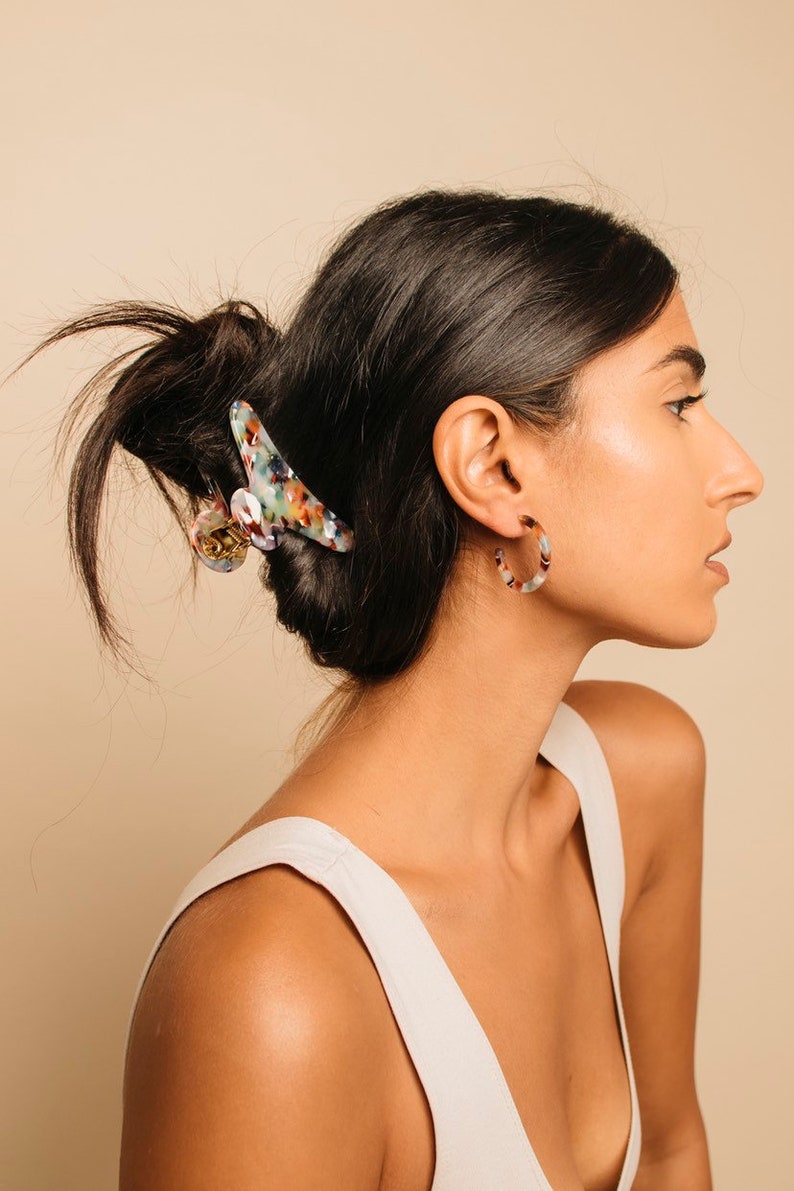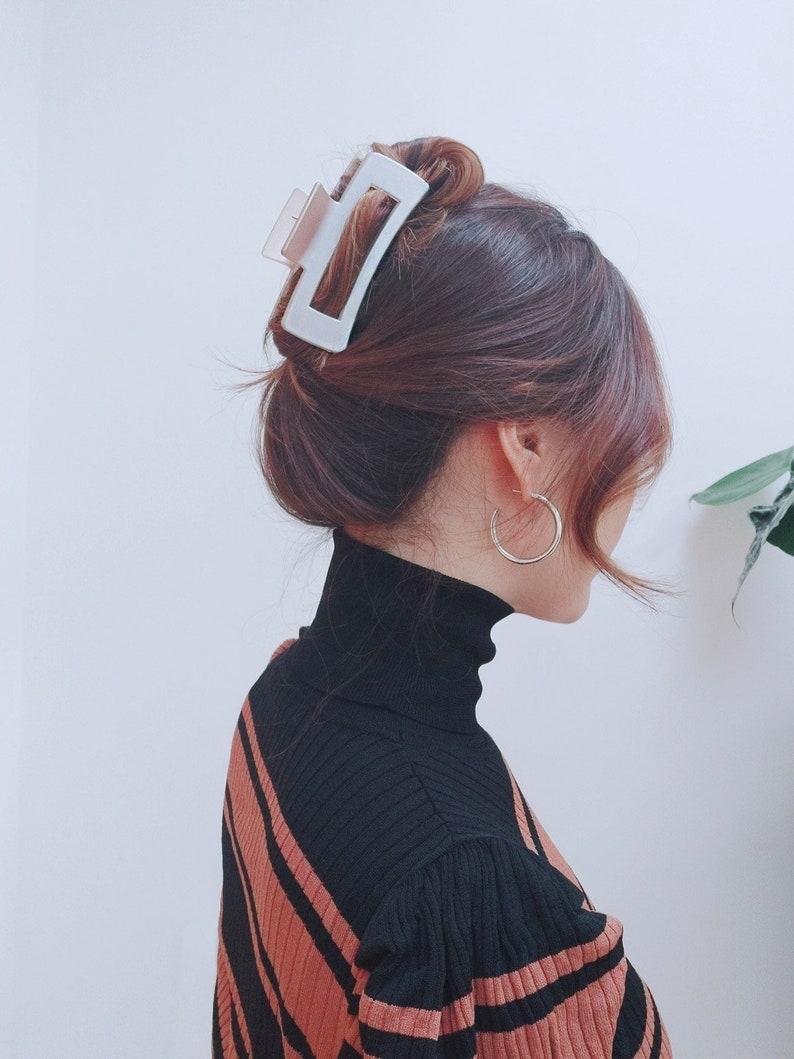 Right now, when a claw clip is happening, and we never leave the house without a claw clip in our hair or tucked into a purse. While it's great at its main job of holding a lot of hair with minimal effort, what we love most about this clip is its versatility. And it won't damage your hair like other hair accessories and elastics.
Confused where to buy the best claw clips? Here, we've narrowed down the coolest clips for Trend Claw Clips: This Year's Most Wanted Hair Accessory Item: