Pointed flat shoes or pointed toe flat shoes already booming in fashion trend of 2013, until now almost the end of year. They're still one of the top trend of flat shoes model, and you may need to know they have evolved. A lot of brands try to make those kind of flat shoes, with any models, colors, and prices. If you shoe-lovers may you need to find something different from pointed flat shoes.
Not all women love wear heels all the time, sometimes they need to be casual and still stylish. Pointed flat shoes maybe good alternate to complete your look. They are simple and no need to worry we will get tired because of the heels. Actually there have some models for flat shoes, but right now we only focus to review about pointed toe flat shoes.
Here are following product from some brands that may can help you to find out what good for you!
This shoes by Journee Collection is 100%  Beige leather flat  featuring a pointed toe and a contrast brown low heel.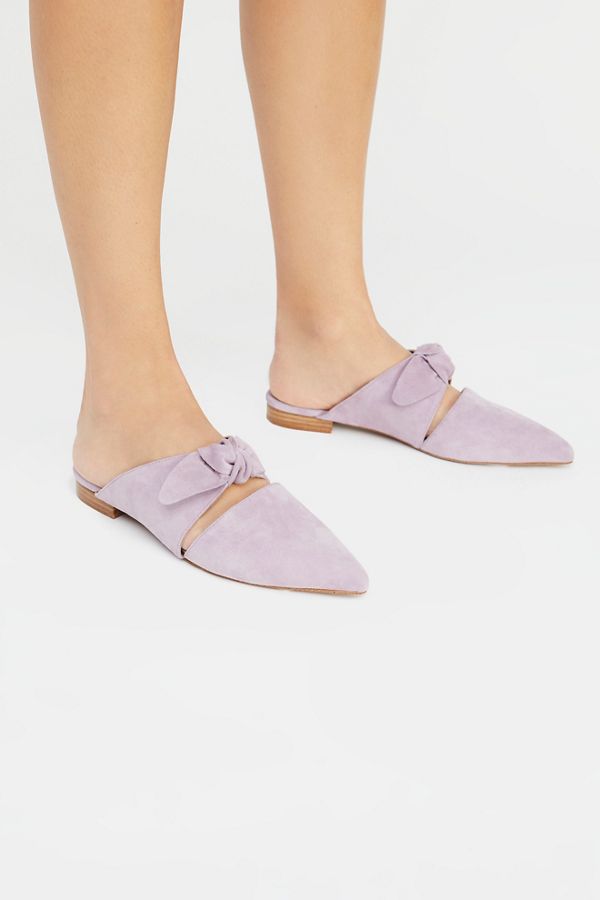 Slip-on pointed toe suede flats featuring a sweet bow detail, Stacked heel and Padded footed by Free People.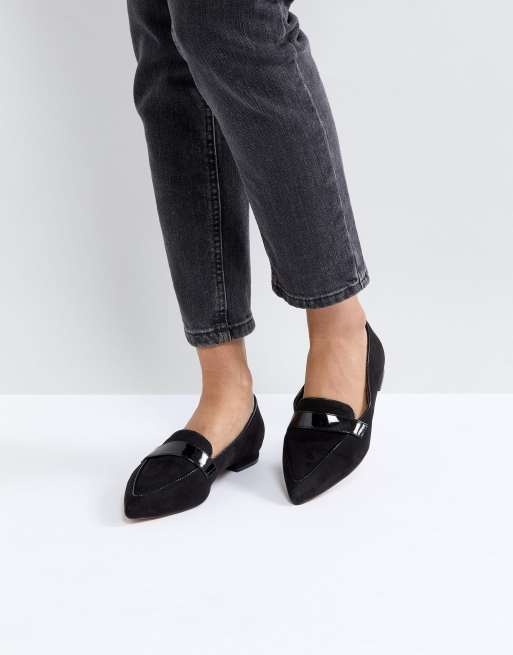 Asos gave you Faith Ashford Double Strap Pointed Flat Shoes and these cutie LIL Pointed Ballet Flats.
Manolo Blahnik skimmer features a Manolo Blahnik Sicaria Embellished Flat.
Update to the iconic Proenza Schouler Grommet Flats.
Right on point. The must-have flat sharpens its style sensibility with a pointed toe for a polished look that's poised for day-to-night chic. Dressed up or down, this flat will quickly become your go-to shoe whenever you want to make a fashionable impression. Victoria Secret.
Prada Bi-Color Pointed-Toe Slingback Flat.
---
Get similar items:
---
Save