How to Style Animal Print Outfit This Fall –  From leopard to cheetah and zebra, you'll never run out of inspiration when it comes to putting together an A+ ensemble.
Whether you want to bundle up in a faux fur coat or go for a night out on the town in a sleek jumpsuit, you'll look effortless no matter what — and undeniably chic. The trend doesn't surprise me in the least. With the movement towards animals prints for fall like leopard, zebra, tiger, and crocodile prints snakeskin is a natural evolution.
Ahead, see how fashion girls across the globe are wearing snakeskin clothes and accessories, and shop pieces inspired by their looks.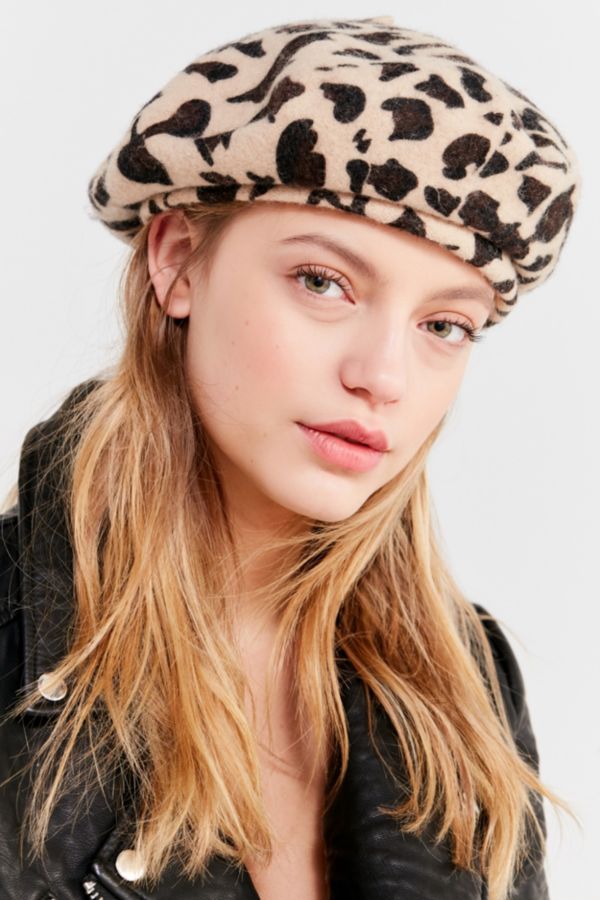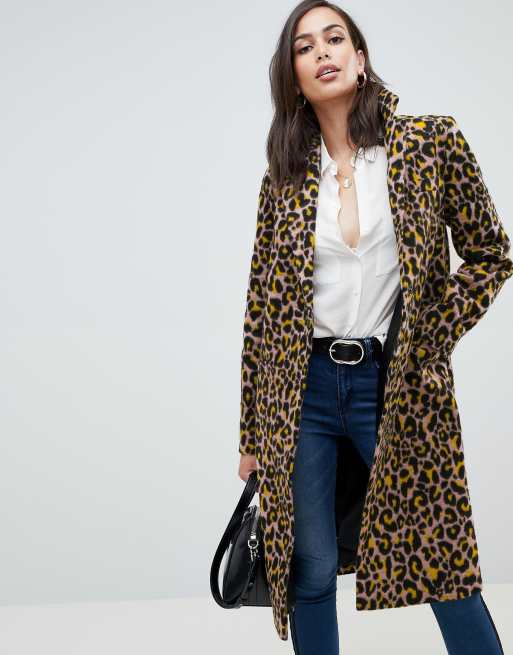 Brown Leopard Print High Waist Wide Leg Pants