Our Guide To Wedding Traditions From Around The World
If you're looking to add a touch of flair to your celebrations, or maybe pay homage to the family of your other half. We have some fascinating wedding traditions to inspire your planning. In the UK, we all know the age-old wedding traditions of 'something borrowed, something blue', and tossing the bouquet etc. But if you want to give your special day a point of difference, and maybe expand yours, and everyone else's world view. Why not look beyond our shores, and consider integrating some rituals from other cultures into your celebrations.
There are countless wonderful, and meaningful traditions from around the world that symbolize health, romance, and unity. Messages we can all understand, and would want to celebrate on our own big day, even if the act is different from your heritage. Plus, what better way to start a new chapter in your life, than by being more inclusive of other cultures.
Here are 6 lovely wedding traditions from around the world that we believe you could incorporate into your celebrations.
Wedding Traditions from Around The World
Sugared Almonds Confetti
Sugared Almonds play a vital part in the wedding favours at an Italian wedding. These delightful little sweets are either presented on a silver tray, or given as favours in the leaving bag. This tradition harks back to an old poem that says almonds represent 'children, happiness, health, longevity, and wealth'. 5 things we're sure most of you would like in your married life.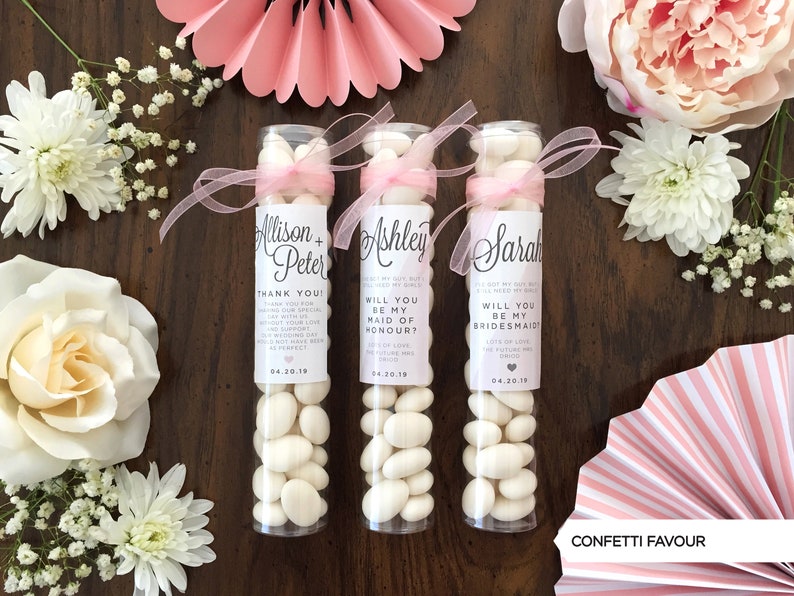 If you'd like to bring this Italian tradition to your wedding, there are lots of prepared sugared almonds available on Etsy.
The Joota Chupai
If you've been fortunate enough to have attended a celebration at an Indian wedding venue in the UK, you'll have probably witnessed the fun, and mischievous ritual of Joota Chupai. This tradition involves the Indian bride's sisters, and cousins stealing the groom's shoes, and demanding a ransom if he wants them back. A lovely idea if you want to create some excitement in the room, and get guests interacting with each other.
Handfasting
You may have used the expression 'tying the knot', but have you actually considered where it comes from? In Ireland, the tradition of handfasting is still commonplace, and involves the tying together of the couple's hands during their wedding ceremony. This ancient ritual is to symbolise their unity, and it's where we get the aforementioned phrase, 'tying the knot'.
Mehndi
Before an Indian wedding, it's custom for the bride and her bridal party to have intricate henna tattoos applied to their skin. This elaborate process takes several hours to prepare, and lasts around two weeks on the skin. The finished look is unbelievable, and certainly worth the time spent creating it.
If you're currently searching for Asian wedding venues in the UK, and are planning to have Mehndi applied the morning of your wedding. Maybe consider celebration spaces with sizable get-ready rooms that can be accessed early. Thus allowing you the time and space to have it applied properly, and comfortably.
Stealing a Kiss
As long as you're not the jealous type, you could integrate the Swedish tradition of 'Stealing a Kiss' into your big day. During the reception, whenever the bride leaves her table, all the ladies at the wedding are allowed to kiss the groom. And vice versa for the groom. Could be a bit of a free-for-all the first time around, and it'll certainly cause a bit of a scene – but it should be fun!
Mandaps
The focal point of Indian wedding venues is the Mandap. This colourful, and usually heavily decorated structure, is where the ceremony takes place. All the rituals that take place beneath this structure are of course heavily significant, but the Mandap itself is also considered very special. As it represents the home of the marrying couple.