Make-up Look Ideas Inspired By Blackpink-Lisa
Make-up Look Ideas Inspired By Blackpink-Lisa. 
The first BLACKPINK member that we will discuss her makeup look is Lisa!
This gal who was born March 27, 1997, has always been known for her flawless and versatile makeup style. Last year, Lisa were voted Starmometer's Most Beautiful Woman in the World and named TC Candler Asia's Most Beautiful Face in Asia. The Thai K-pop star is a dynamo on- and off-stage, capturing the attention and support of fans around the world.
Born with crooked eyes and deep eyelid lines, Lisa is easy to dressing up.
The owner of the real name Lalisa Manoban often relies on eyeliner and eyeshadow for eye makeup. Lisa also likes to use nude lip cream to give her sexy lips a natural look.
Cat Eyes
Eyes are the most important element in Lisa Blackpink's makeup ritual. The idol always beautifies her eyelids with a khaki or brownish glitter eyeshadow. Lisa also always frames her young eyes with jet black winged eyeliner. The first step, apply brown eyeshadow using a brush until it is evenly distributed on the eyelids. Once that is enough, draw the eyeliner line up past the tail of the eye.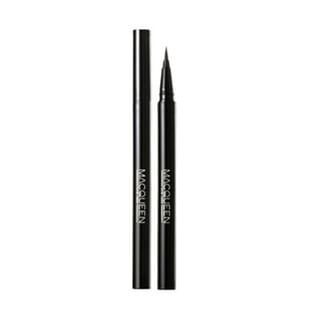 MACQUEEN – Waterproof Pen Eyeliner (2 Colors) #01 Deep Black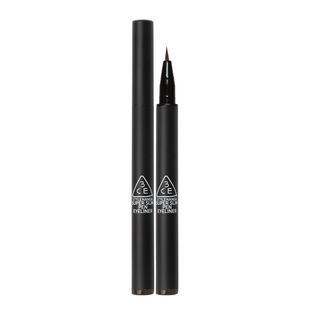 3CE – Super Slim Pen Eye Liner (4 Colors) Brown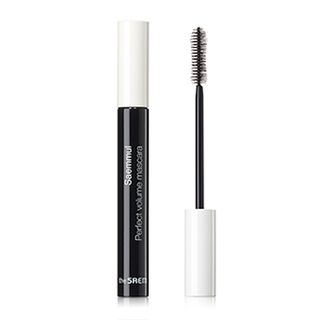 The Saem – Saemmul Perfect Volume Mascara 8ml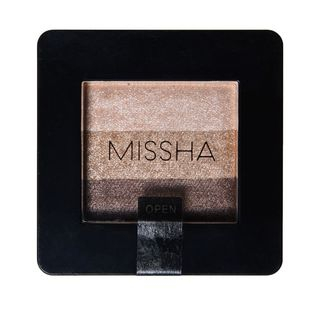 MISSHA – Triple Shadow (16 Colors) #04 Chocolate Brown
Shading Color
For those of you with a chubby face, brush contour on the jawbone. Use a brush so that the results look more natural and natural.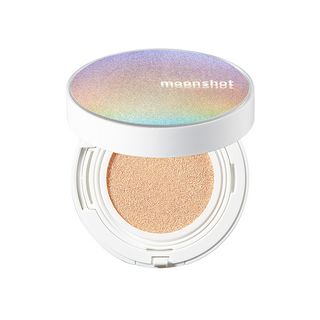 moonshot – Micro Settingfit Cushion EX – 3 Colors #101 Ivory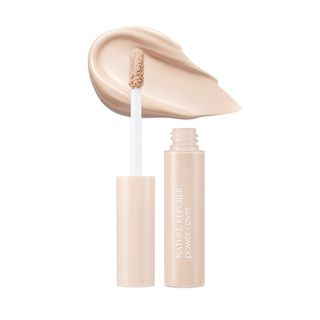 NATURE REPUBLIC – Pure Shine Concealer Power Cover – 2 Colors #01 Light Beige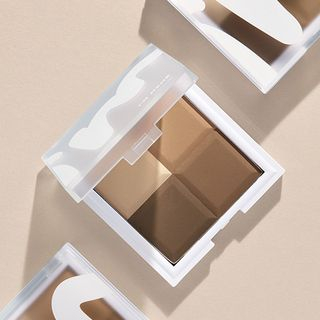 IM MEME – Im Multi Square #001 All About Contour 11.2g
Lipcolor
Lisa's best mark is lips filled with natural pink color. You're free to use any lipstick, as long as it's a matte texture and blends in with your skin tone.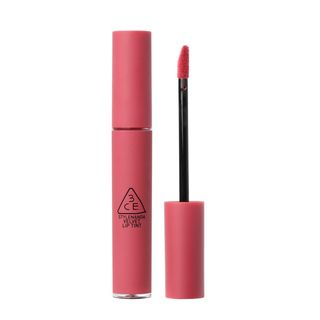 3CE – Velvet Lip Tint – 15 Colors Pink Break
Hair style
Going dark and styling it this way gives an edge to regular hair. Adding blunt bangs even makes it look more chic. If going light with your hair isn't exactly your cup of tea, then this 'do is the answer to your hair rut! And while you're at it, dyeing it a jet black or blue black hue like Lisa takes it a notch further.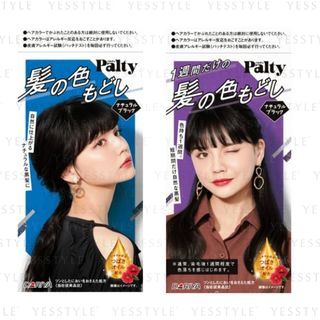 DARIYA – Palty Turn Hair Color – 2 Types