If the leaves start to turn from greenish to warm red and yellow; yup, that's right! Autumn vibes are back.
Now is the time to prepare and re-create your wardrobe for the changing weather (correct, we're talking about the rainy season).
The rainy season may grow beautiful flowers and keep plants green, but they also bring with them many possible wardrobe malfunctions from what we have. Obviously, the key to staying dry is shopping for rain gear, but raincoats and umbrellas really only keep you from dressing stylishly.
And if you've ever accidentally stumbled into a puddle of rain, you know better than anyone that there are few things worse than feeling the wet seep into your shoes and soak into your socks. And, one of the most essential for the rainy day needs, a slick pair of chic boots. But we also have to pay attention to our fashion style to match it.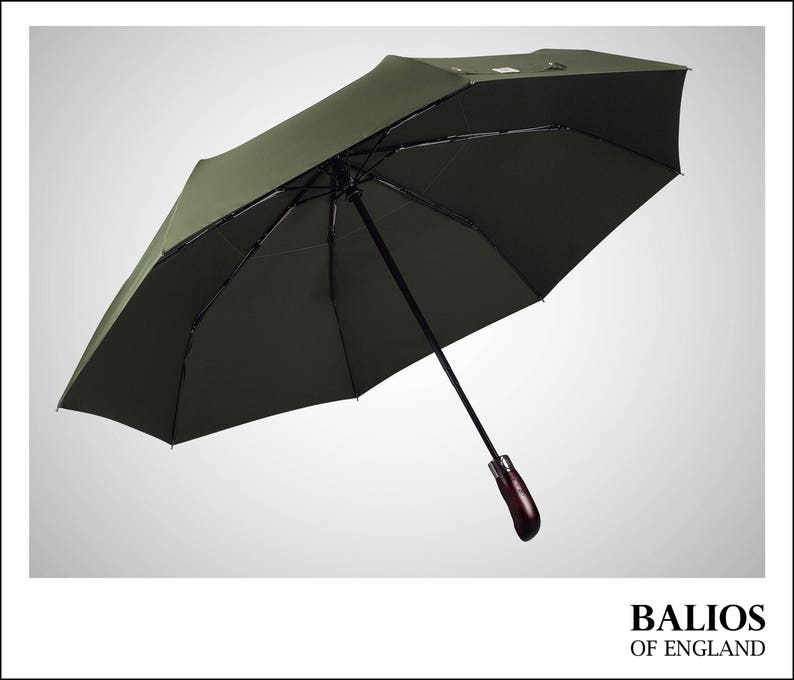 Rainy days are inevitable, so pack an umbrella, chic jacket, and stylish shoes. That's the only essential thing you need to perfect your fall rainy days outfits. Don't forget that heat and humidity are still a factor during fall storms, so wearing simple, comfortable yet weather-resistant layers of wardrobe is a must.
Scroll down to find out more about How To Look Stylish And Yet Comfy During Rainy Days;