Editor's Pick: Best Clay Mask Products For Your Skincare Routine
When it comes to our skin-care routines, there's no step perhaps more indulgent than doing a face mask. Clay masks may be one of the most underrated skincare formulas.
Before there were placenta-spiked sheet masks and at- home LED light machines, there was the humble clay mask. It majorly detoxified your pores, treating your breakouts and evening out pigmentation.  The type of clay and even where the clay was sourced can make a huge difference in a clay mask's efficacy, and there are a lot of products on the market to sift through for these differences.
Whether you prefer a deep-cleansing clay mask or a hydrating overnight gel formula, there's no better form of beauty T.L.C. than devoting 20 to 30 minutes to take care of your skin.
There's a reason mud-masking has been around for centuries. Vitamin and mineral-rich, good-for-you earth is easily one of the best things you can slather on your skin. Plus, clay masks feel great on the skin, and they're practically made for easy at-home use.
Whether it's special blends of clay, plussed with acids, or combined with gently cleansing ingredients—these 10 Best Clay Mask Products For Your Skincare Routine that great for clearing the skin of toxins, oils, debris, and dirt when your skin is flaring up or feeling dull.
Herbivore Botanicals All Natural Blue Clay Spot Treatment Mask
       2. Aztec Secret Indian Healing Clay Mask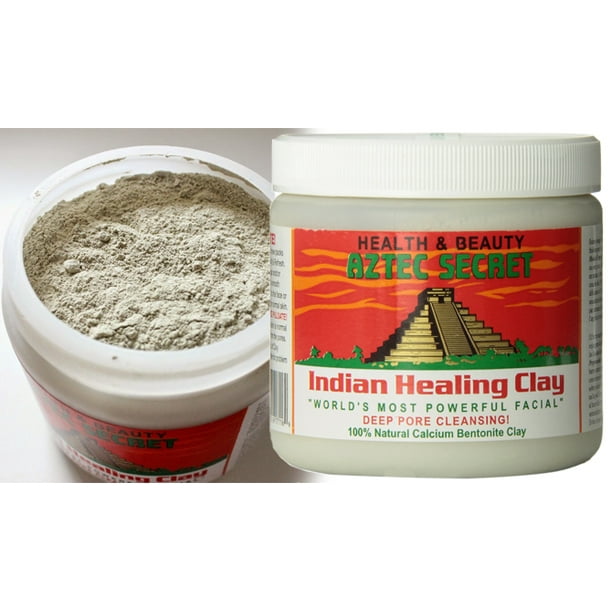 3. Elizavecca Milky Piggy Carbonated Bubble Clay Mask
      4. L'Oréal Paris Pure-Clay Detox & Brighten Face Mask
      5. Mississippi Mud Facial Mask
      6. The Inkey List Kaolin Mask
      7. Earth Mask
      8. InnisFree Super Volcanic Clusters Pore Clearing Clay Mousse Mask
      9. Peach & Lily Pore Proof Perfecting Clay Mask
      10. Australian Pink Clay Porefining Face Mask