Cute and Trendy Sweaters Under $50 Will Complete Your Winter Looks – Let's be honest is there any better feeling than cuddling up during crisp cold weather wearing a cozy sweater with a warm apple cider while binge-watching your favorite show on Netflix?
Cold weather season has officially arrived, and November 2019 calls for cute clothing yet warm looks. Take on layers with coats, sweaters  and cocoon shaped styles.
They're also soft and snuggly on chilly winter days, assuming you pair yours with a good pair of tights, over-the-knee boots, and statement coat.
Whether you're looking for a boxy turtleneck or chunky colorful knit, you'll find it in the below slideshow. Our favorite retail store Ninacloak readies for cold weather season with the launch of its cute sweater style guide.  For the ultimate effortless, timeless outfit, check out some of the sweaters and it's all under $50! Buy yours now; wear it for years to come.
Heap Collar Patchwork Brief Plain Long Sleeve Knit Pullover $21.40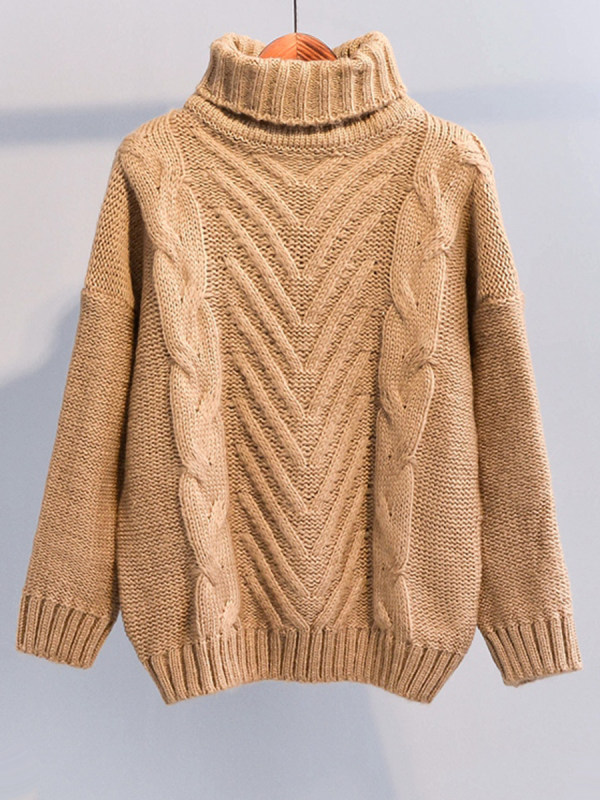 Short High Collar Patchwork Brief Plain Long Sleeve Knit Pullover $18.77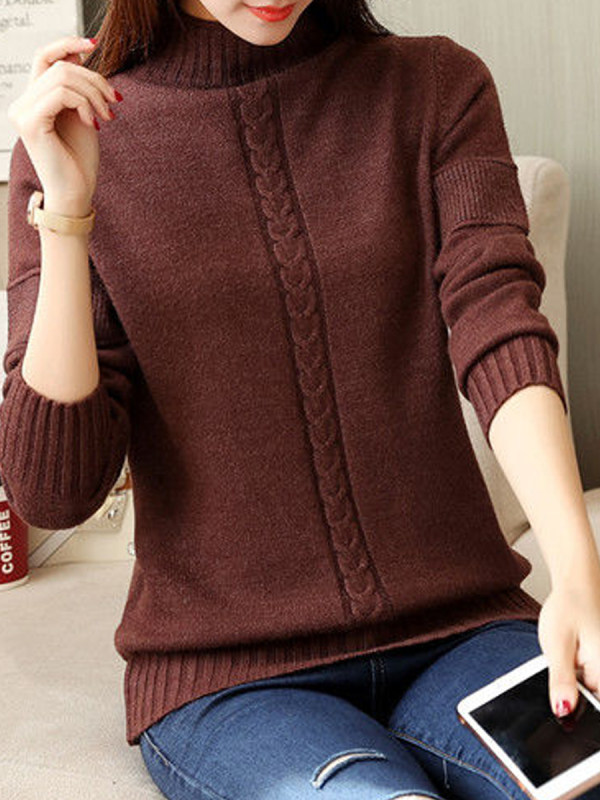 Bat Sleeve Women's Korean Version Of The Long Loose Knit Cardigan Coat Sweater  $24.36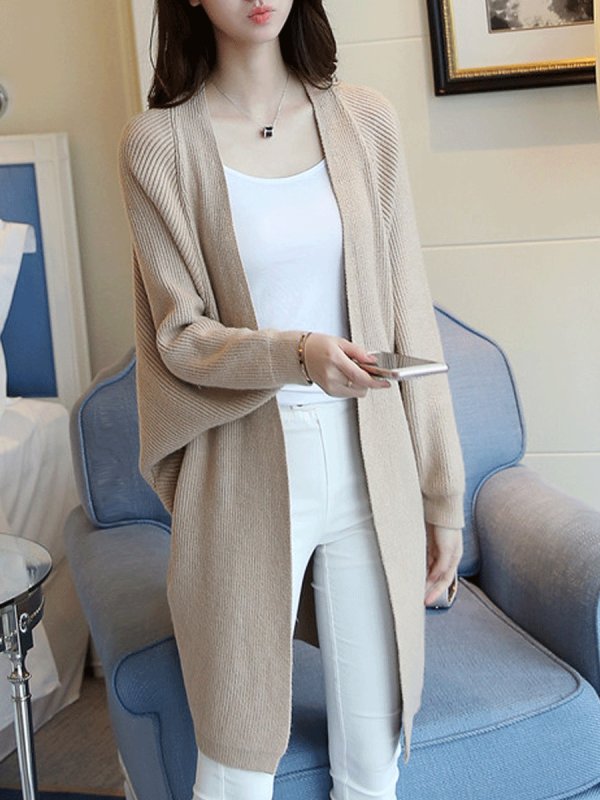 Short High Collar Patchwork Medium Elegant Plain Long Sleeve Knit Pullover $21.74
New pearl decorative double pocket women's loose sweater cardigan $27.56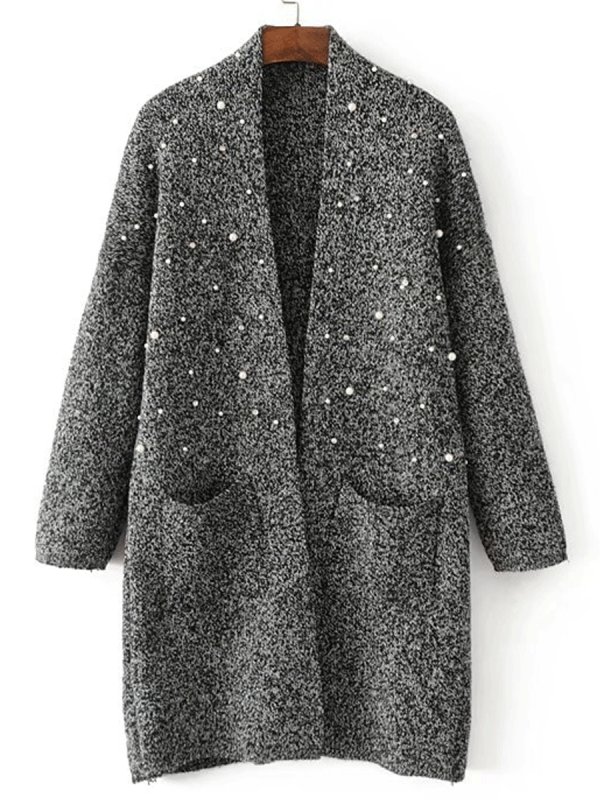 Medium And Long Korean Version Of The Loose Sweater Coat Knit Cardigan  $29.26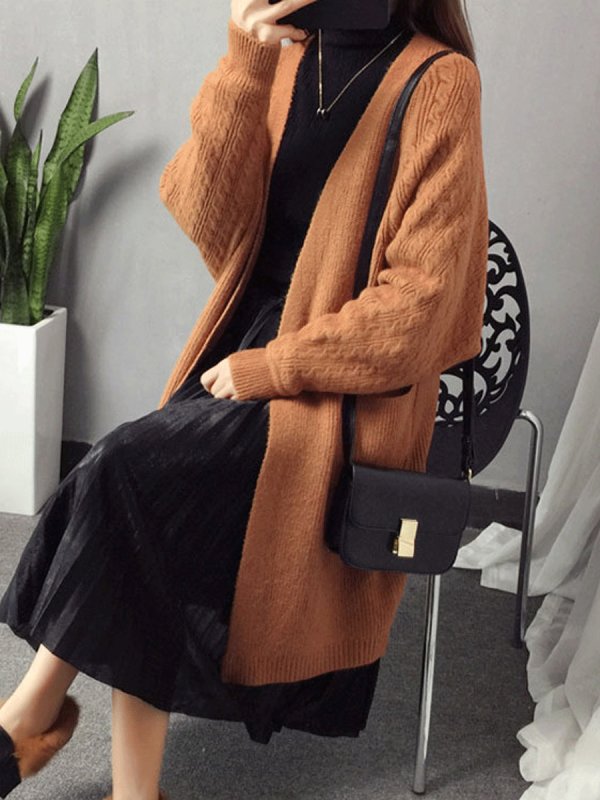 Women's Hooded Lace-Up Casual Long Sweater $24.08
Heap Collar Patchwork Elegant Color Block Long Sleeve Knit Pullover $21.40