Why Are Breast Reduction Surgeries Becoming Increasingly Popular?
While plastic surgery and cosmetology allow for the enhancement of physical features, it can also be used to reduce a few!
We may all have heard of breast augmentation and how many people are leaning towards this procedure to have a fuller chest.
However, on the opposite side of the spectrum lies a procedure that does quite the contrast. Breast reduction surgeries have also gained immense popularity and have a long list of applicants. If you don't understand why people would want to reduce the size of their breasts, this article will help put things in perspective. 
More Confidence: Contrary to popular belief, many women with naturally substantial breasts may struggle with self-image issues. While the nature of physical insecurities is deeply dependent on the person having them, some women feel better about the idea of having smaller breasts. Feeling comfortable in their own skin is more important, which is why many take the conscious decision to go a cup size or two down with breast reduction by Dr. Robert Cohen. The procedure is incredibly safe and involves the removal of excessive breast tissue and fat, thereby giving one smaller breast.
Backache due to heavy breasts: While breast augmentation surgeries are generally done to add mass and volume to the chest, they can be used to reduce the same. For many, having heavy-set breasts can spell chronic backaches and other problems. The ache can be so uncomfortable for some that day-to-day functions become a difficulty, including tasks like working desk jobs and sitting for long hours. Breast reduction offers much-needed relief to these women and helps them live life without chronic back and posture problems.
Shape reconstruction: For some, heavier breasts mean that gravity works quicker on their body. Sagging breasts or losing shape can be one of the most common problems for women with bigger breasts, especially after multiple childbirths. Breast reduction is a procedure that offers them a chance to achieve a flattering figure by removing the excess and shaping breasts to look more petite.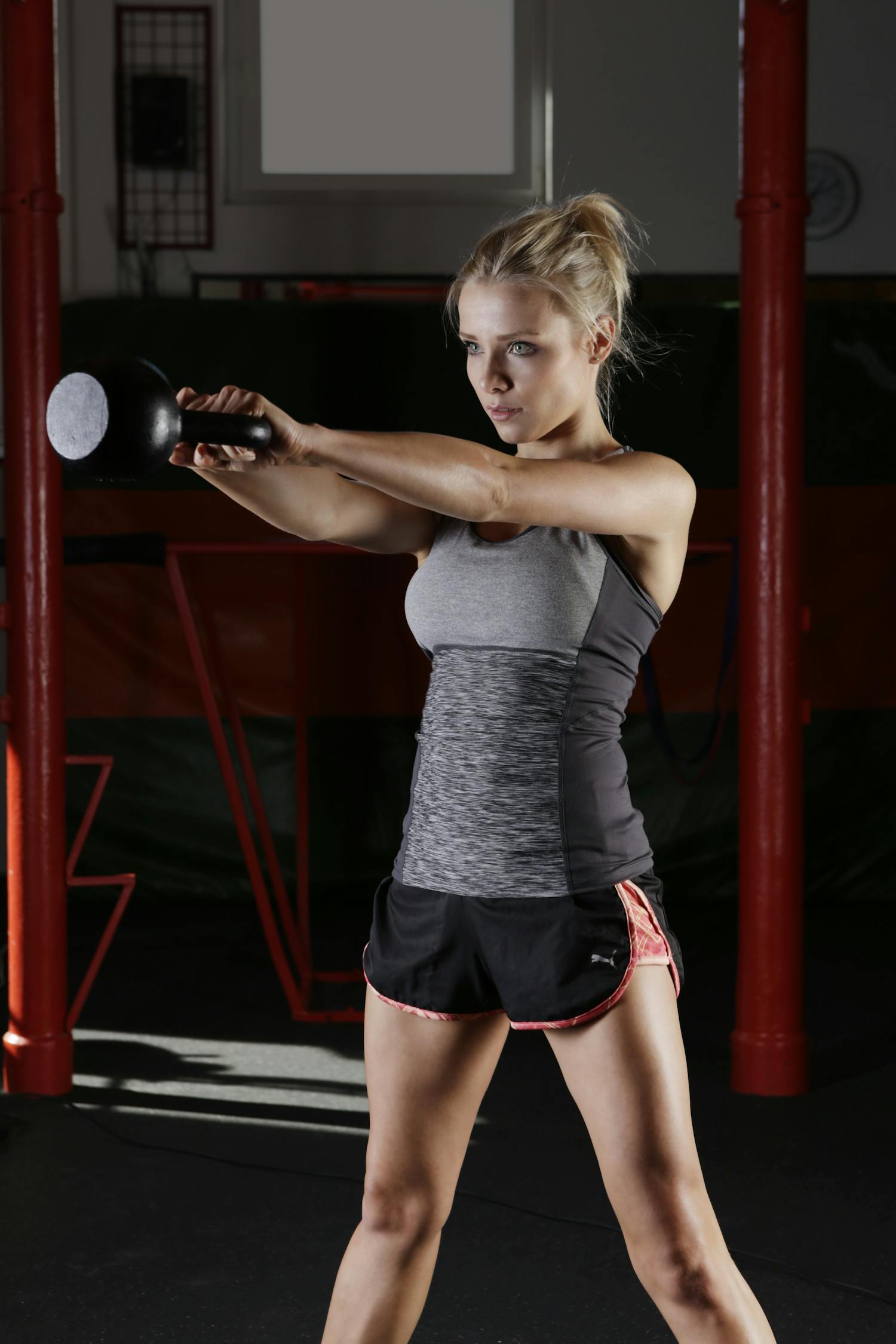 More clothing options: Believe it or not, fashion is not all-inclusive as it is projected. This stands true especially for women with versatile body types. If your body is petite but with larger breasts, finding a great outfit that flatters you without looking uncomfortably exposed is very difficult. Sizing sports gear and multiple outfits can become a huge task that involves alteration, which is why women who have G+ cup size get breast reduction surgery.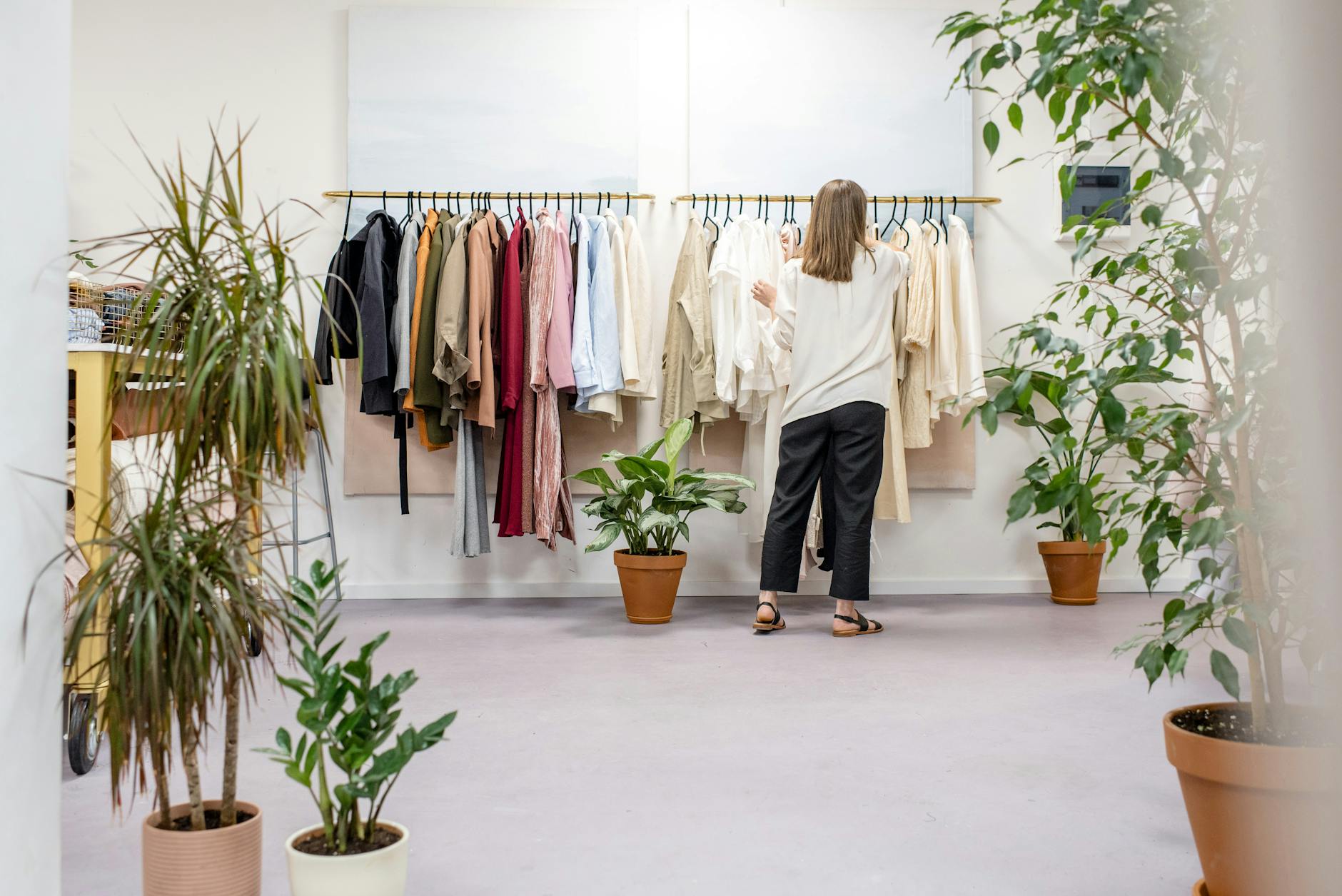 Greater mobility and better proportion: Bigger breasts can interfere in day-to-day activities. Women with larger breasts often experience pain in the chest if they overexert themselves while jogging or running, which is yet another reason for the reduction surgery.
Wrapping Up:
Breast reduction is a completely safe procedure, just like augmentation. We hope you now have better clarity for the reasons for this procedure and may consider it if faced with the same ordeal. Discuss your options well with the experts and set up an appointment for the relief you didn't know existed!