3 Key Factors to Consider Before Getting Botox
Are you considering getting Botox? If so, you're far from alone. In fact, over 4 million people underwent this same procedure in 2020, alone! It's easy to see why this non-invasive dermatological fix has become so popular. It's affordable, easy to access, and can literally take years off of your face while you sit in your doctor's office. But is it right for you?
Read on to learn about 3 key factors to consider before making your decision.
1. Nothing Lasts Forever
If you're wondering – "should I get Botox?" the first thing you should consider is commitment. Botox treatments don't last forever. Instead, you'll need to keep up with a regular routine of injections for lasting and visible results.
While this might be a turnoff for some people, it's also among the biggest benefits of getting Botox. Subtle and temporary results allow you to decide how much or little you want to see your fine lines and wrinkles reduced.
For the very best Botox results, you'll want to schedule treatments for every 3 to 4 months. That way, your skin will stay plump and youthful-looking, and your muscles will remain relaxed, preventing further wrinkles from developing.
2. No Two Faces Are the Same
We all know that the biggest benefits of Botox are a more youthful-looking complexion and a reduction in facial creasing and wrinkles. But, results vary from patient to patient.
Factors that can impact how well Botox works for you include how deep your expression lines and wrinkles are, your age, and how often you're willing to undergo treatment.
It's also important to consider the other treatments that Botox patients undergo. Comparing your results to those of someone who's combined their injections with fillers or a thread lift might leave you feeling disappointed.
3. After-Care Is Key
If you only remember one of our Botox tips, make it this one! While most of the side effects of your treatment, like mild bruising, will fade in a day, the need for after-care won't.
Following treatment, it's essential to avoid exercising, touching your face, and applying makeup. You should also wait for a few days before flying. This can help the injections to settle in the right place, and avoid unwanted spreading.
You'll also want to employ an anti-wrinkle skincare routine that includes staying hydrated, wearing sunscreen, and moisturizing daily. And, you'll need to keep a regular schedule of injections going, or risk losing those hard-won results!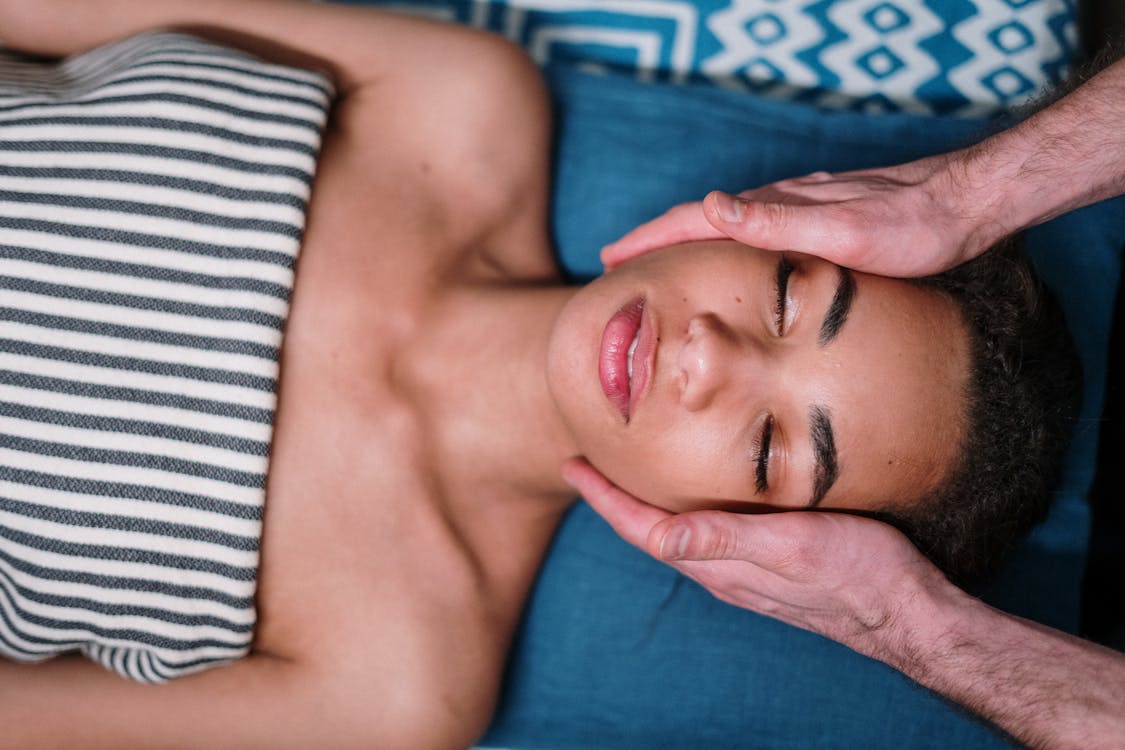 Is Getting Botox Right for You?
Now that you know a bit more about the risks and rewards associated with getting Botox, it's time to decide if the procedure is right for you.
Remember, these injections aren't a one-time solution. You'll need to commit to regular visits for the best results. And, they aren't a substitute for skincare!
It's also important to keep in mind that results vary from patient to patient, and the deeper your fine lines and wrinkles are, the more challenging they will be to fill. So, it's best to get started with Botox before you notice deep creases and hard-to-repair damage.
If you enjoyed reading this article, stick around! You'll find tons of other helpful tips and advice on our homepage.