2020 Trend Easy Christmas Nail Art Color Ideas
2020 Trend Easy Christmas Nail Art Color Ideas – Giving yourself a merry manicure at home in honor of "the most wonderful time of the year."
To gather some inspo for our future at-home manicures, we took a look at the holiday-inspired nail colors that we've been seeing everywhere lately. Here's what we've found.
These are the perfect nail colors for Christmas holiday, but it doesn't have to be boring, as there are so many different shades to choose from, like a bright candy cane red or a deeper berry shade.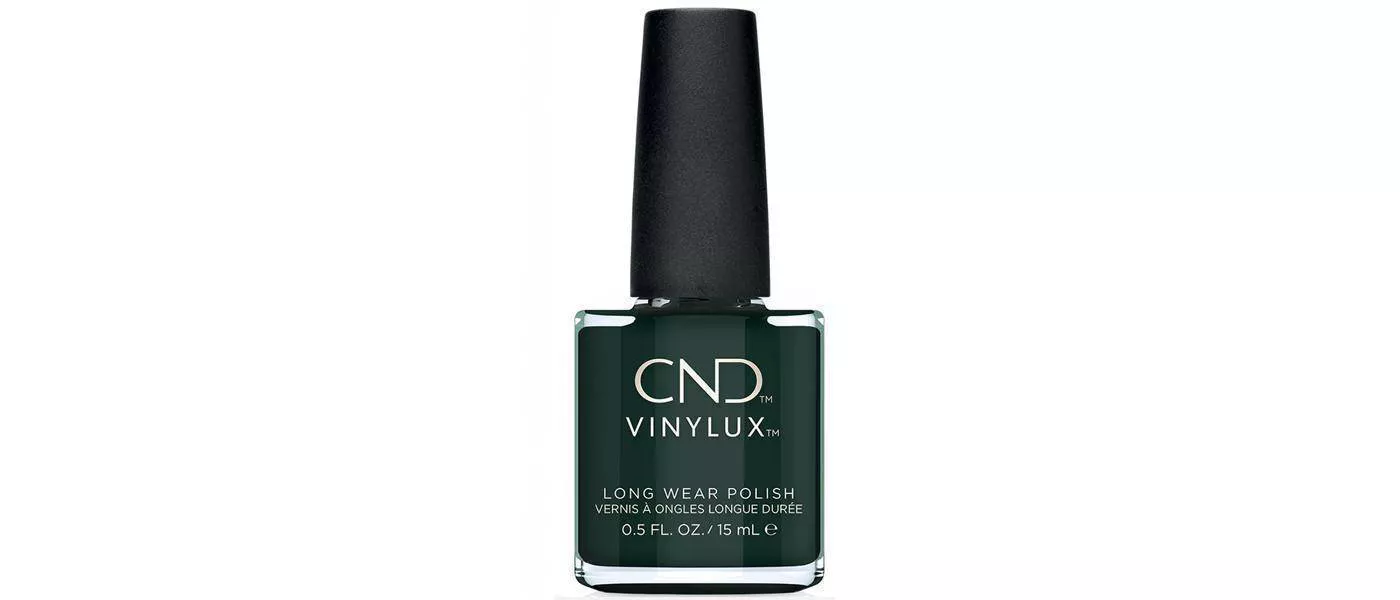 While you can do a Grinch-y green, there's something so sophisticated and cozy about dark, forest green nails.
There's something so sleek and a little icy about silver and gold nail polish.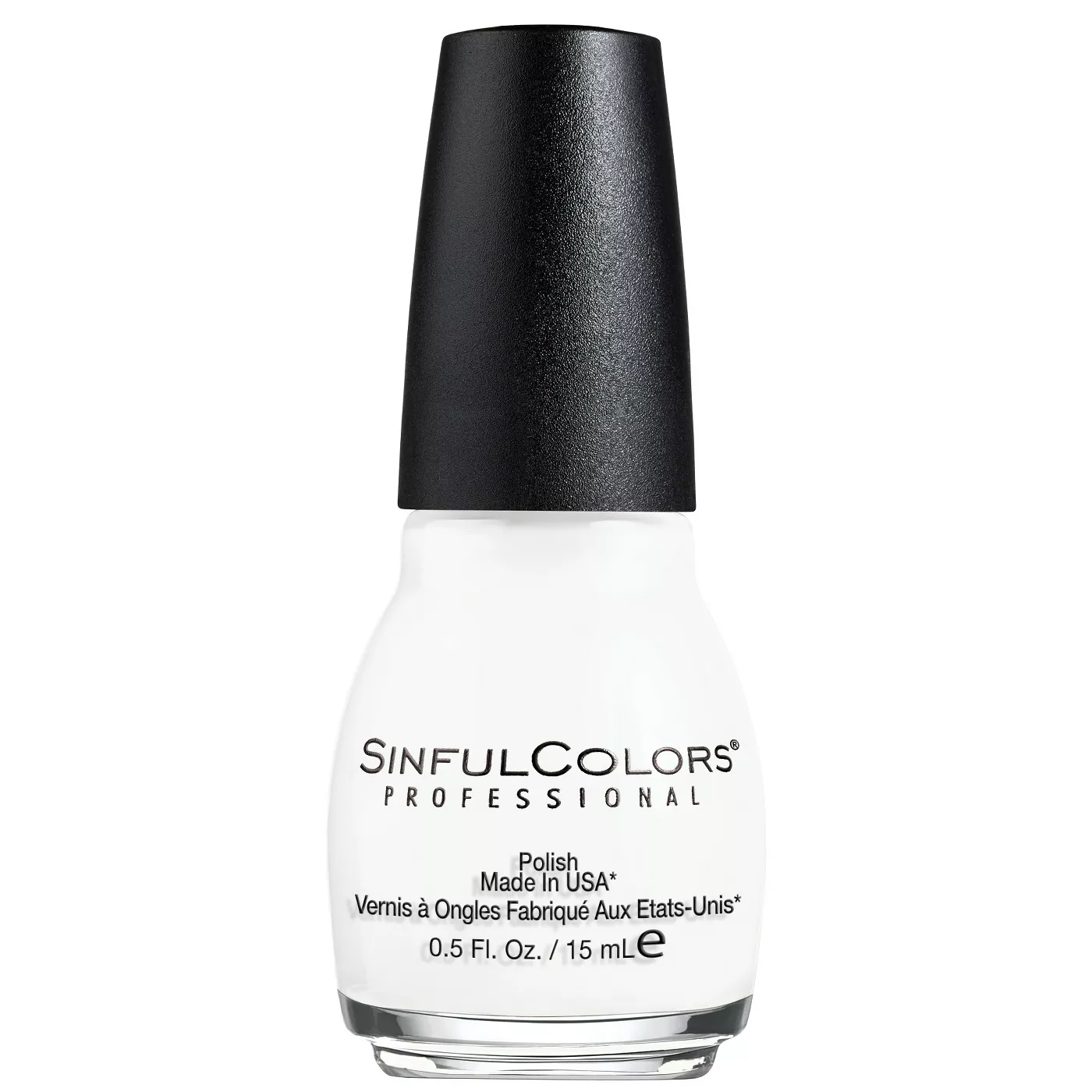 White also pretty much a nail color for all seasons, but it fits especially well with the wintry one. Think about it: snowflakes, the marshmallows in your hot cocoa, and white poinsettias. A creamy or iridescent shade of white is perfect for a holiday manicure.