2020 Fall Outfit Ideas For Petite Girls
2020 Fall Outfit Ideas For Petite Girls – You're more than likely all-too-familiar with the unique fashion challenges that come with being petite.
If you've ever found yourself drowning in oversize outerwear pieces, looking a bit frumpy in dresses that are so big they make you look like you're wearing a tent, or laughing in desperation at the sight of yet another pair of incredibly long jeans, then you probably know what I'm talking about.
Take, for example, this scenario: You're trying on an endless selection of clothes you're truly excited about, but then you look at the mirror in the dressing room, and you suddenly feel like a kid playing dress-up in your mom's closet. It's frustrating, and it can truly suck the fun out of shopping—but luckily there's a growing crop of petite fashion bloggers who specialize in showcasing amazing outfits that suit smaller frames.
We've gathered 2020 Fall Outfit Ideas For Petite Girls: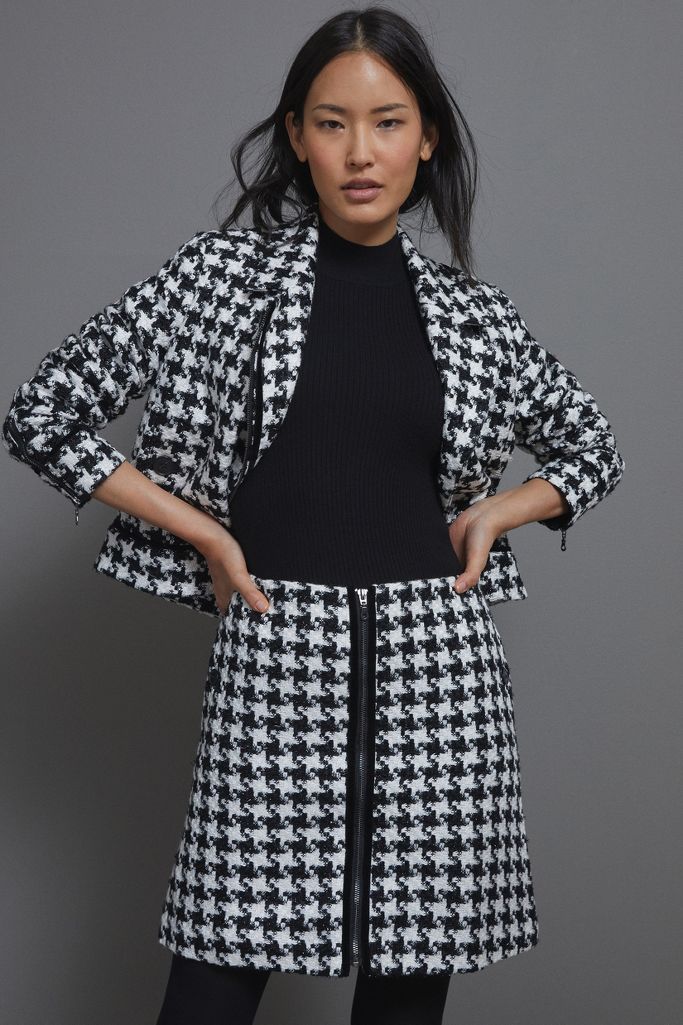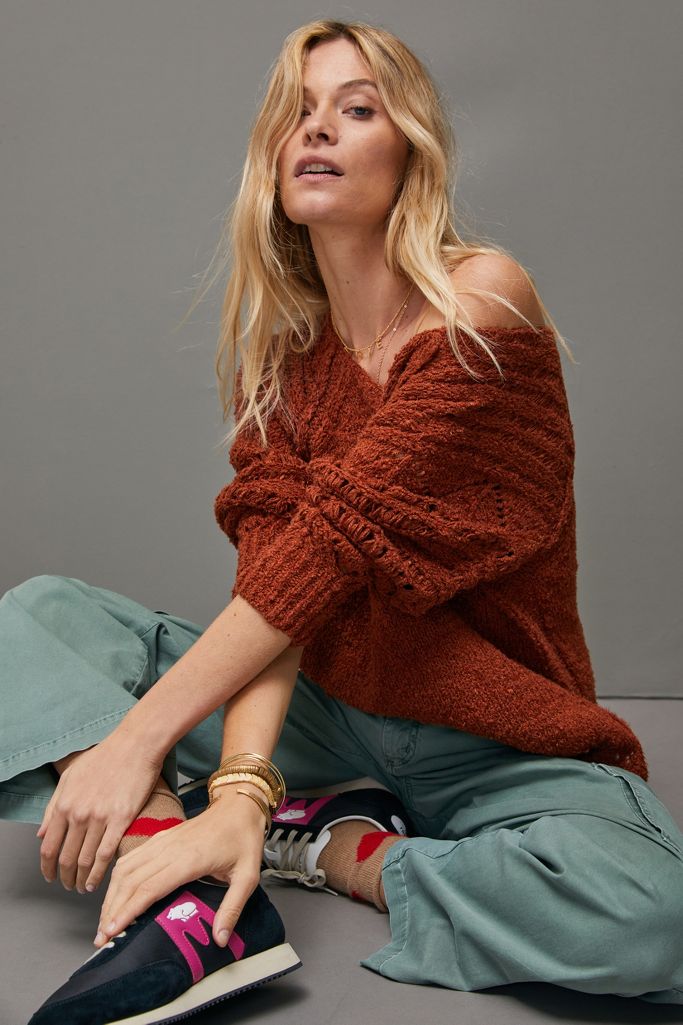 JANE BLAZER