Stylish Thanksgiving Dinner Outfit Ideas You Need To Try –  A day when the best parts of life family, love and heaping portions of food are celebrated.
We're all usually in a bind the morning of Thanksgiving looking for something to wear that is both stylish, appropriate and, well, forgiving. Taking styling cues from food might seem a strange pastime, and honestly, we've never done it before. But there's a first time for everything, and we invite you to embark on this journey with us.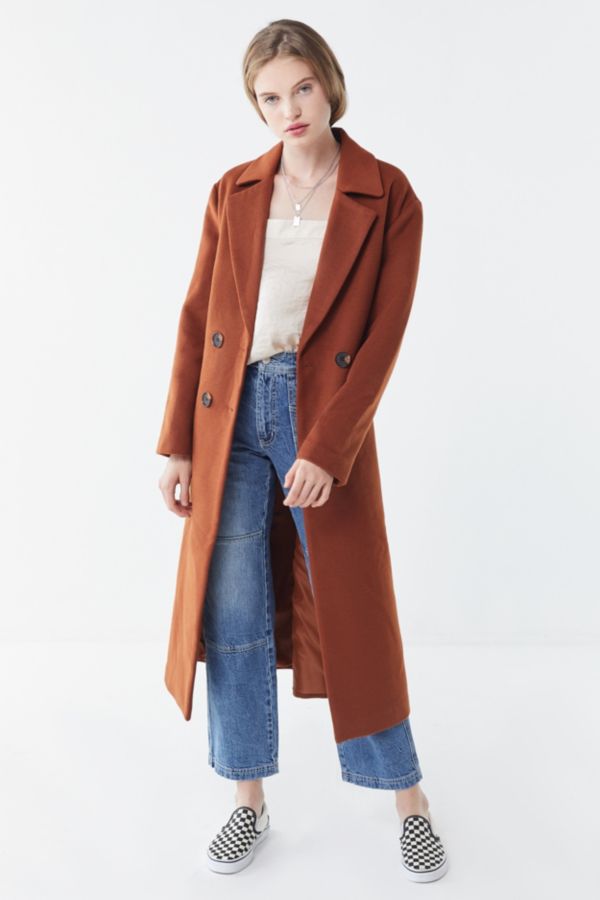 Chances are you'll be stuffing your face with turkey and mashed potatoes, playing with your little cousins, and trying to show your family how grown up you are since last Thanksgiving, so finding the perfect outfit is key.